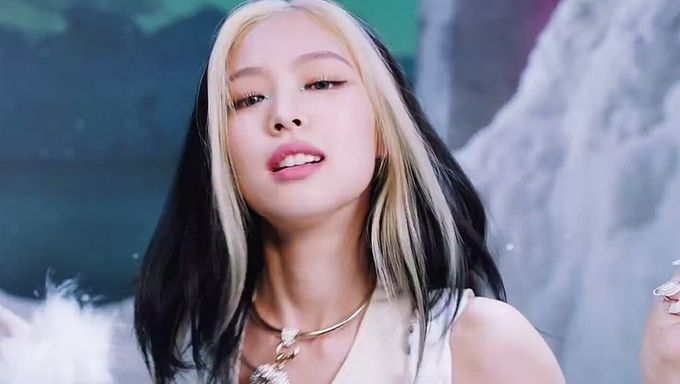 The most recent episode of 'Running Man' where YG Entertainment girl group BLACKPINK star in, has been one of the most entertaining and heart-warming one we've seen in a while.
The cast and BLACKPINK wore cat ears, and the ears moved whenever a change of emotions or feelings were detected.
Putting those ears on, everyone played a game of asking some serious questions. The episode had some fun moments, notably when Rosé named herself as the prettiest member of BLACKPINK, and Jennie joking around saying that she's interested in Lee KwangSoo when she was asked if she was into any guys lately.
Jennie and Lee KwangSoo are quite an adorable pair, as they've displayed a rather surprisingly cute visual chemistry when interacting with each other, and it's definitely not the first time either as past episodes of 'Running Man' starring BLACKPINK had the two of them having hilarious moments together.
This time around was no different.
Jennie directly asked Lee KwangSoo as well, who he thought was the prettiest member of BLACKPINK.
Look at her smile, waiting for an answer that she expects. So adorable.
However...
KwangSoo stated that he personally felt it was...Rosé. And look at Rosé suddenly reacting happily.
And Jennie's pout below.
Who would have ever guessed queen Jennie, the "it"girl who has everything would be getting jealous? Look at KwangSoo frantically trying to explain and calm the situation to the right.
You can check out the full episode below!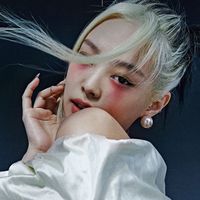 Became a fan of Jennie
You can now view more their stories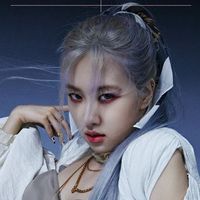 Became a fan of Rosé
You can now view more their stories