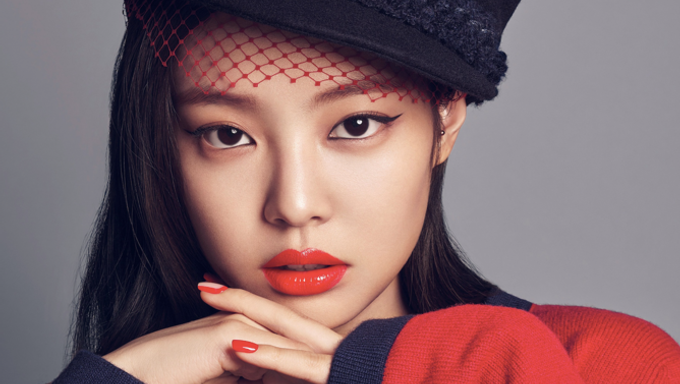 Just recently on an episode of 'Village Survival 8-1000' that aired on December 14th, BLACKPINK member Jennie caused viewers to have a good laugh through her direct yet adorable character.
The K-Pop idol happened to be in charge of making food during the show that day and was having a conversation with Yoo JaeSuk. It involved the prize money that was hidden away somewhere which would be rewarded to anyone in the show who was able to locate where it was.
Jennie stated
"I told JiSoo all about it. I also told her that I was a genius. The rest of the members told me that I had to share the prize money if I got it. So I said that's never going to happen. It doesn't make sense. They didn't do anything!"
Yoo JaeSuk burst out in laughter and responded by saying
"You know, you could still consider sharing it with them. That was surprising!"
Read More : IZ*ONE vs. CLC, Fans Talk About Song That Was Originally Intended For Latter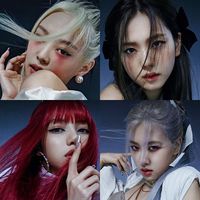 Became a fan of BLACKPINK
You can now view more their stories