The day all MOA have been waiting for has finally come because TXT has officially appeared on "Jessi's Showterview"! In an episode full of fun conversation, playful banter, and more, the members opened up like never before.
Jessi made sure to acknowledge SooBin specifically because of their interactions at "Music Bank" as well! The members introduced themselves one by one, with SooBin shocking Jessi with the fact that he is the leader of the group, YeonJun sharing that he spent 2 years in California as a child, TaeHyun telling Jessi to call him Terry, BeomGyu asking her to call him Gyu and Huening Kai speaking purely in Korean, unlike the other members. At first sight, it was clear that Jessi was impressed by TaeHyun's handsomeness as she guessed that he probably was the visual of the group.
Jessi was shocked at finding out the age of the youngest members, who were born in 2002 and asked whether they had ever watched the show because she was suddenly skeptical of whether she could even interview them. As the interview continued, the chemistry between Jessi and the boys improved more and more, bringing us the best episode of "Showterview" yet.
You can watch the full interview below!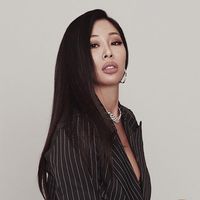 Became a fan of Jessi
You can now view more their stories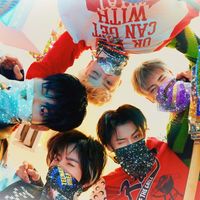 Became a fan of TXT
You can now view more their stories