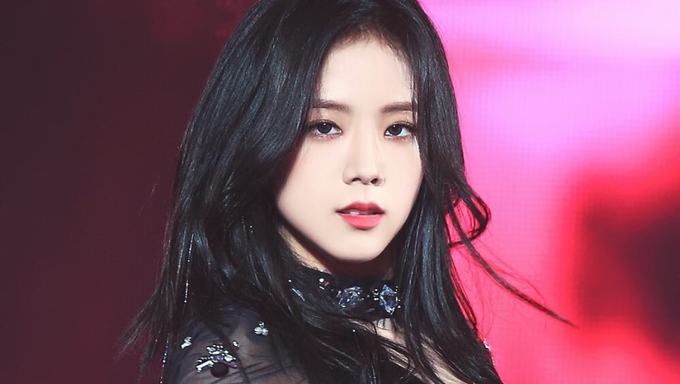 Think you know everything there is to know about BLACKPINK's visual member JiSoo?
The visual of BLACKPINK - although fans affectionately refer to her as "Chuu." JiSoo was born on January 3, 1995 in Gwacheon, a city just outside Seoul in South Korea's Gyeongi Province.
JiSoo began training under YG Entertainment back in July of 2011. When she was a trainee, she was approached by SM Entertainment, who wanted her to join their agency instead - but we're glad she didn't do it! BLACKPINK wouldn't have been the same without her.
JiSoo spent her trainee years as a commercial model, scoring gigs with companies as big as electronics brand Nikon. She even got the chance to model Samsonite Red bags alongside Hallyu star Lee MinHo - easily any female trainee's dream!
But perhaps our favorite JiSoo ad campaign was her LG commercial series with YG labelmates iKON. Set up like a short drama series, we got to see JiSoo sharing love lines with B.I., JinHwan, and even Bobby.
(If JiSoo's Bobby back hug doesn't give you the feels, we don't know what will!)
Pre-debut JiSoo also appeared in two of our favorite YG artist music videos - Epik High's "Happen Ending/Spoiler" and Hi SuHyun's "I'm Different," where she played the girlfriend of iKON's Bobby.
(No, seriously, you guys. Does anyone else think Papa YG secretly ships them together?)
She finished off her trainee days making her drama debut on the KBS series "The Producers," starring Kim SooHyun, IU, and Gong HyoJin. Guest starring in an episode, she got to act alongside Sandara Park, WINNER's Kang Seung Yoon, and BOYFRIEND's MinWoo.
On August 8, 2016, BLACKPINK made their debut with the singles "Whistle" and "Boombayah." The two tracks secured the first and second spot on the Billboard World Digital Songs chart, breaking a record as the fastest musical act to do so.
(And, in our opinion, a 4-D star was born.)
A few months later, JiSoo was selected to host popular music program "Inkigayo." Her co-hosts are NCT's DoYoung and GOT7's JinYoung.
Probably one of the most memorable moments she's had on the show thus far is when she made her MC debut dancing to Ariana Grande's "Side To Side."
These days JiSoo might seem like she has a pretty hectic schedule, but one of the most JiSoo things about her is that she will always take the time to greet fans and accept some gifts when they come to visit her at "Inkigayo." She's the coolest!
https://www.instagram.com/p/BRiNRPkgdJU/?taken-by=blackpinkofficial
JiSoo also made a cameo appearance on one of South Korea's most popular TV shows, 'Arthdal Chronicles'.
JiSoo's many great qualities aren't just limited to singing, dancing, great visuals, bright personality either. She is also able to speak three different languages which include Korean, English, and Mandarin.
She's also the mother to an adorable dog named Dalgom.
It's not hard to see why JiSoo is the group's mood maker and also loved by millions of fans across the globe.
We love you, Chuu!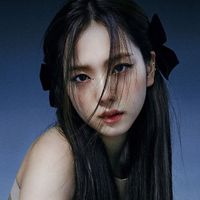 Became a fan of Jisoo
You can now view more their stories