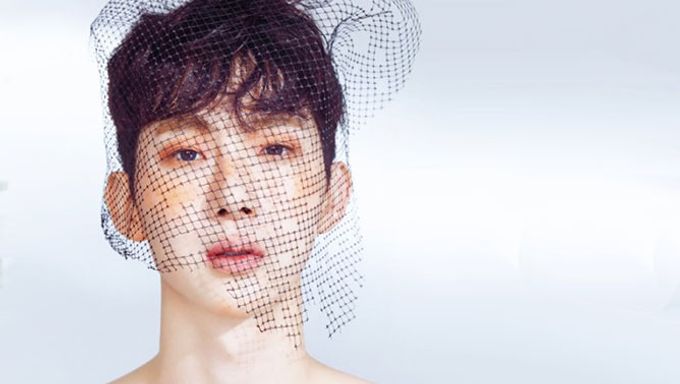 JoKwon showed off his out of this world masculine beauty through his recent photos from Allure Magazine.
JoKwon is best known for his hyper and hilarious personality, but he was nothing like it for his first photoshoot at a male beauty magazine shoot. Allure Korea recently featured a segment about men's makeup, and they chose JoKwon to best represent that subject. With pearly blushers and eyebrows on fleek, the artist was able to channel his inner boyish beauty.
Thanks to his soft, white skin tone, JoKwon's magazine photos were highly praised for its style and makeup. Sources even revealed that they required only a bare minimum amount of retouching for his perfect skin. Netizens were especially in love with his closeup image featuring flower pieces decorating his soft facial features.
When asked what his skin care secrets were, JoKwon revealed that he drinks a lot of water and follows his 1 pack a day routine religiously. The beautiful singer's full magazine spread will be available in the March issue of Allure Korea.
Must Read : Music Video )) JYP X HyoYeon X Min X JoKwon – Born to be Wild (Feat. JYP)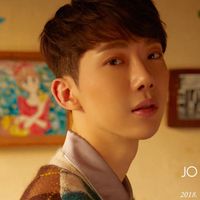 Became a fan of Jo Kwon
You can now view more their stories