Joo YuRi Profile: That "YuRi Unnie", SunMi's Charismatic Back Up Dancer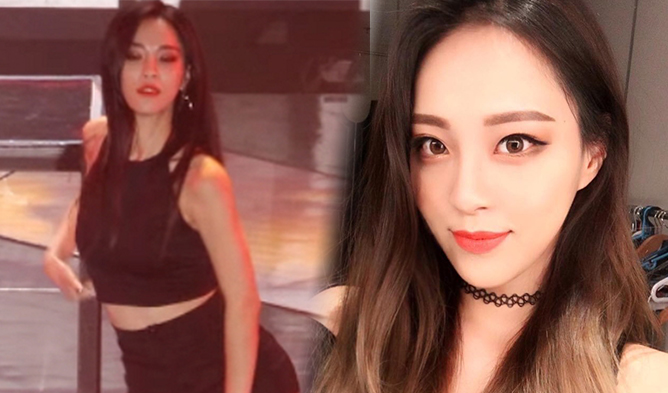 Here's A to Z of that "YuRi" unnie, who showed perfectly charismatic performance on SunMi's "Gashina" stage.
Did you dig the gender reversed version performance of SunMi's "Gashina" enough? That bold, charismatic and legendary performance has been a topic for a while. All the enthusiastic reactions from fans toward that performance are including praises on YuRi unnie. Then, who's YuRi unnie?
So, it's time to dig YuRi unnie, who is known to actually suggested SunMi that it would be way better if the gender of backup dancers are changed. Thanks to YuRi's insight, we got chance to know and discover this jewel, Joo YuRi. 
Let's get into Joo YuRi (unnie!) because I feel like it's a little bit awkward if there's no unnie added behind the name, YuRi. Haha.
Joo YuRi Profile
Name: Joo YuRi
Nationality: South Korea
Position : SunMi's dance team leader
Work Experience : Backup dancer of Block B, Psy, Super Junior, Rain, Wonder Girls, 4MINUTE and Suzy