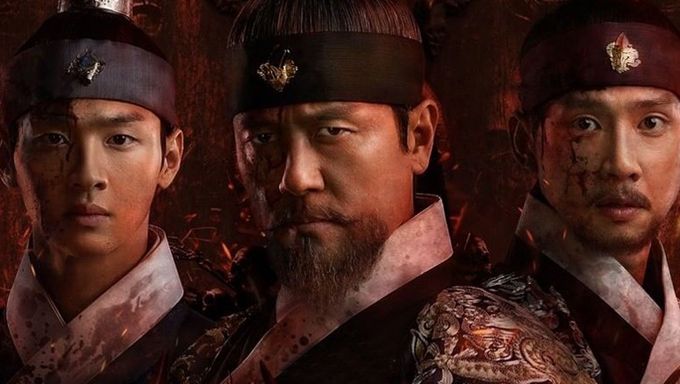 Update Mar. 26: SBS canceled the broadcast because of the controversy over history distortion (after the airing of its first two episodes). 
"Joseon Exorcist" is a fantasy horror historical drama of 2021. It is part of the few historical dramas of 2021. If you like zombies and dark historical dramas, this is for you!
Kam WooSung, Jang DongYoon, and Park SungHoon are the lead actors. Kam WooSung is a veteran actor and Park SungHoon is an experienced actor who both acted in historical dramas before. As for Jang DongYoon, he is a rising actor recognized for his good acting skills and he also previously acted in the historical drama "Tale of Nokdu". During the filming Jang DongYoon was injured after he fell off a horse.
The director Shin KyungSoo previously worked in the popular historical dramas: "Nokdu Flower", "Six Flying Dragons", and "Deep Rooted Tree".
Here is more about the drama.
Joseon Exorcist (2021)
Information
Title: Joseon Exorcist / Joseongumasa /  조선구마사
Director: Shin KyungSoo
Writer: Park GyeOk
Network: SBS
Runtime: From March 22
# of Episodes: 16
Genre: Historical, Horror
Language: Korean
Summary
The Korean-style exorcism fantasy of the people who fight to protect the nation against the evil spirits that use human desires to devour Joseon.
Cast
Kam WooSung as King TaeJong
45-year-old, he is a cold king.
He doesn't trust his first son Prince YangNyeong. If needed, he is ready to do sacrifices.
In the past, he was hiding facts about Ahjajel (the evil). But now that things are revealed to the public, he is trying to fight the evil.
Jang DongYoon as Prince ChungNyung
20-year-old, he is the third son of TaeJong.
He is very smart and curious. There are many things he wants to do but many he can't.
When he followed his father secretly, he happened to see the zombies.
Park SungHoon as Prince YangNyeong
23-year-old, he is the first son of TaeJong.
He is the crown prince and he was born to be the king. He has a lot of confidence but he feels not confident because he does not receive an acknowledgment from his father.
Because he feels not confident, he wants to kill his brother and his father. He met the evil.
Interesting Facts
Here is one of the teasers.
Here are the official posters.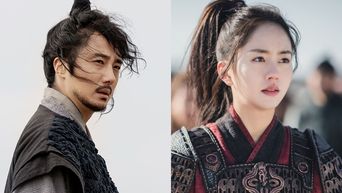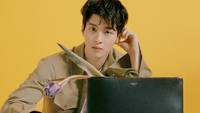 Became a fan of Jang DongYoon
You can now view more their stories