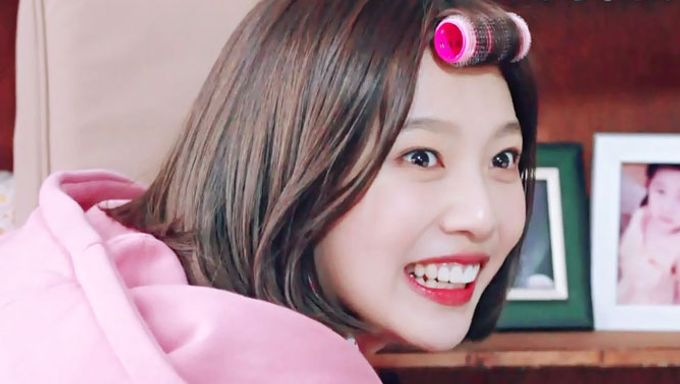 Joy from Red Velvet had a go with her first drama "The Liar and His Lover" and it had a good start.
Though it was her first drama, the public's opinion of her acting was mainly "Not bad" or "She fits the role perfectly". The First episode was all about Joy (Yoon SoRim in the drama) meeting Lee HyunWoo (Kang HanKyul) and falling in love at first sight.
The way they first met was quite dramatic, HyunWoo gave his umbrella to Joy willingly for she was worried that her guitar would get wet by the rain. After that, they bumped into each other again by accident and this time, it was him who borrowed her help. He borrowed her phone to record a song. She fell in love with him and his song that moment and told her friends that she fell in love, which showed the start of the romance.
Some people say that the drama was quite childish, but since it was based on manga, majority liked the way it was.
Must Read : Joy of Red Velvet, Takes Role of Joyful Teen Girl in Her First Drama