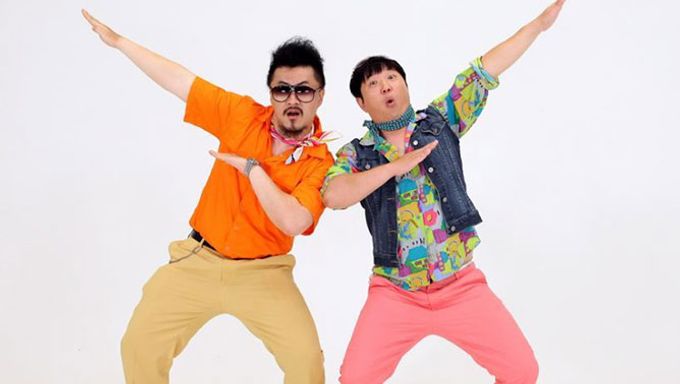 Jung HyungDon is returning to the screen through MBC's 'Weekly Idol' after a year hiatus.
Comedian Jung HyungDon had dropped all of his television appearances after a series of nervous breakdowns that had taken a toll on his body. After almost a year of rest, the comedian is finally ready to make his first steps back into the spotlight.
Must Read : Heechul And Sunggyu To Fill A Vacancy Of Jung Hyung Don
Jung HyungDon's choice of comeback was through two specific schedules: 'Weekly Idol' and gangster rapper group HyungDoni And DaeJuni. One thing that these two have in common is none other than DefCon. As HyungDon's closest friend, DefCon had helped HyungDon gain enough courage to finally take his careful step back into the show business.
Back in 2011, HyungDon and DefCon began their first episode of 'Weekly Idol'. Their chemistry was so perfect that the two had decided to form a rapping duo. As a duo, they had released numerous comedy tracks that gained much love from the public. After a long break, the two will join hands again to bring laughter and joy onto both radio and TV.
HyungDon's first televised appearance will be on the October 5th episode of 'Weekly Idol'. On that week's episode, MC Coni will welcome back MC Doni as they also say farewell to temporary MCs, HeeChul and Hani. HyungDon will also be making a comeback as an artist as HyungDoni and DaeJuni's new track "Decision" will drop on September 22nd. DefCon has announced, "We apologize beforehand that the song will not be a comic song, but a beautiful song." IU will also be featuring on the song with the duo.
Fans anxiously await the return of one of the greatest duo to appear on Korean television. Remember to check in on the two comeback appearances by Jung HyungDon, and to cheer him on for a quick adjustment back on television!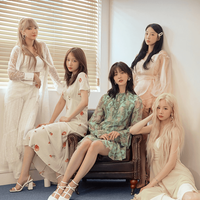 Became a fan of EXID
You can now view more their stories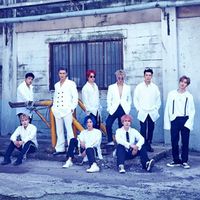 Became a fan of SUPER JUNIOR
You can now view more their stories