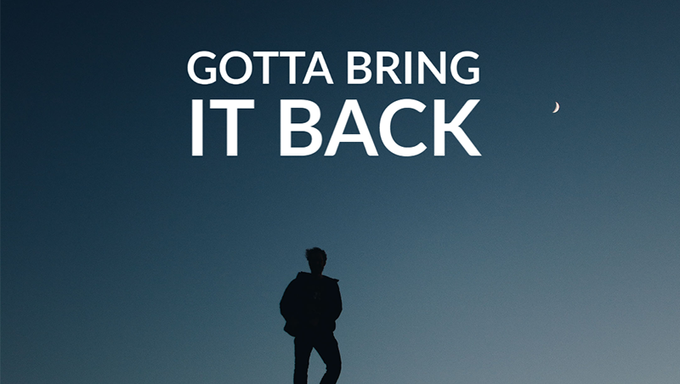 With the fusion of hip-hop and rock, the single BULLET HOLES released a month ago, KHiphop artist JungSu sets up to release his new song, Gotta Bring It Back this month.
This inspiring song about the lockdown and pandemic will bring you to hope for freedom and let you know that we are fighting this together.
With the pandemic affected the world for the past several months, Gotta Bring It Back depicted as a way of wanting freedom from the lockdown and nostalgia about the normal past.
When we were chilling
Having fun like always
Broad daylight now it's a red light
All day and night all we do is waste time
People only smiling through emojis
Gotta Bring It Back will definitely be the song that you'll add into your playlist. You can stream it starting September 18 via Spotify, Apple Music, YouTube Music, and Soundcloud.