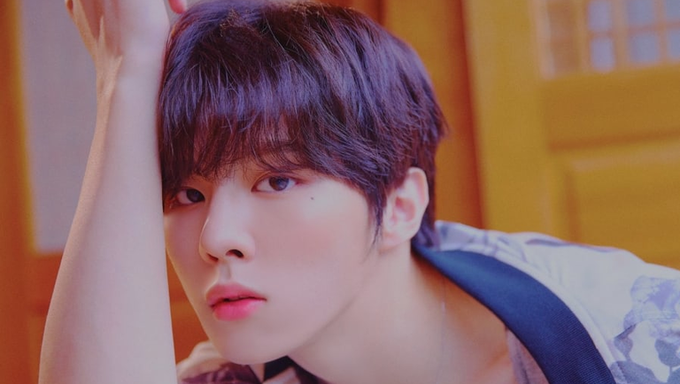 It's amazing how some K-Pop idols have faces that are so small and delicate.
UP10TION member Kim WooSeok has a face smaller than CD. A CD, usually has a diameter of 120 millimetres (4.7  inches), just to give you a rough idea of how small Kim WooSeok's face is.
Everyone seemed extremely surprised by what they saw.
WooSeok's face literally disappeared the moment the CD was put up to his face.
Unfortunately for comedian and MC Kim GuRa, the results weren't exactly the same.