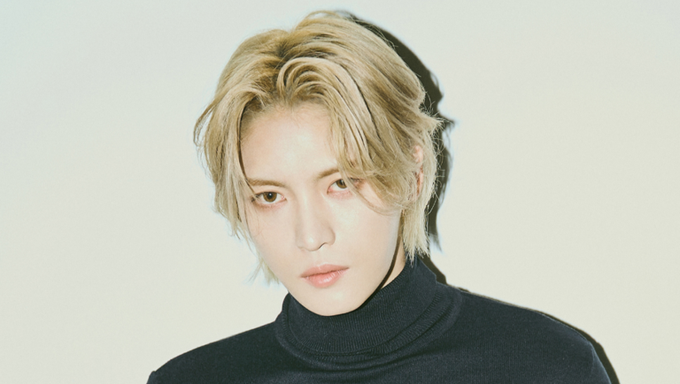 JYJ member JaeJoong is not only a talented veteran K-Pop idol, but someone who constantly makes an effort to make the world a better place through his influence as one of the scene's most popular stars.
2020 has been quite an alarming year for the entire world due to the outbreak of COVID-19. While global issues and problems continue to increase in number or become replaced with another, efforts for relief and aid too have been displayed by people with compassion, influence, and power.
JaeJoong is one of them as he has been helping raise awareness about global issues and how to improve them.
Below are some of this contributions that he made in 2020.
Japan Mask Project
Organised by Japanese non-profit organization, Japan Heart, JaeJoong worked alongside celebrities, athletes, and other public figures to aid health professionals who are working tirelessly and risking their lives combating COVID-19.
Donations To China & South Korea
Shortages of masks have been proving to be quite an immense problem in the battle for COVID-19. JaeJoong donated approximately 10 million KRW to ensure more masks would be provided for everyone.
Hope Bridge National Disaster Relief Association
JaeJoong donated a generous amount of 30 million KRW back in March.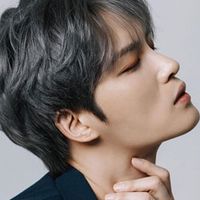 Became a fan of JaeJoong
You can now view more their stories