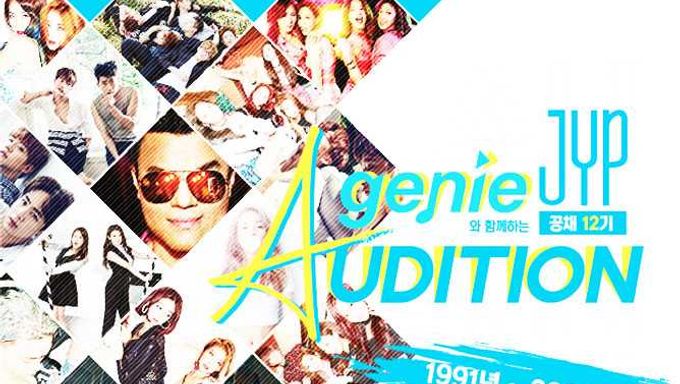 The local preliminaries for Seoul has been finished after the hot participation fever.
On Jan 9, the local round for KwangJoo and DaeJeon started. The relay of the local preliminaries have passed by numbers of major cities like DaeGu, BuSan and Seoul for a month. All the schedules for the local preliminaries of JYP have been finished, and the 12th Open Recruitment Audition will hold its final round stage at the Ehwa University SamSung Hall, sponsored by Genie, on the 27th.
Must Read : 7 Rookie Groups That Are Opening The New Year
For the final round stage, the challengers all do their best to prepare perfect performances through training systems of JYP, and they have prepared for a month. Who will be the final top 3 is a big wonder of JYP followers.
The link below is the vote of the top 26 finalists. See the current rank and pick a trainee of your taste!