JYP Entertainment's Future Plans Revealed, New Girl Group To Debut In 2019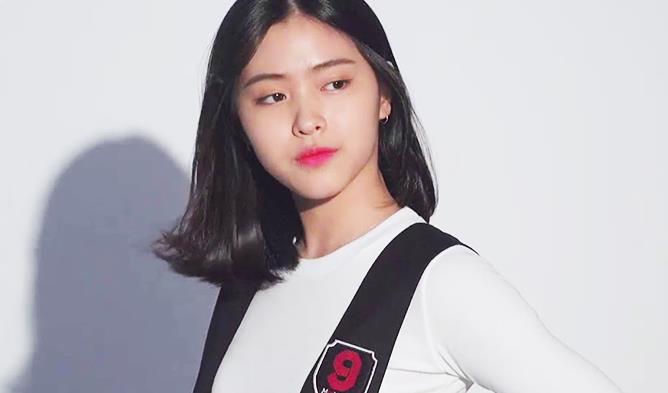 If you've been wondering about what JYP Entertainment plans on doing in the future, we may have something for you that might give a bit of information into what their intentions are.
Just recently, the K-Pop agency's plan for the rest of 2018 and up until the end of 2019 surfaced online.
The plan's blueprints included information about 2PM, GOT7, DAY6, TWICE, Stray Kids, Boy Story, the new and upcoming South Korean girl group, the new and upcoming Japanese girl group, and the upcoming boy group in China.According to the report, Shin RyuJin is scheduled to debut in the new five-member K-Pop idol girl group in January 2019.
And judging by the graph shown above, another new girl group is scheduled to debut in sometime around 2020.
For those who have been waiting for the agency's new girl group, you can expect them to debut by January 2019, if the the data provided above remains true to itself.
Read More : Is K-Pop Not As Profitable As Investors Thought? SM, YG, And JYP Stock Prices Plummet