The era of SM, YG, and JYP has come to an end. It is now SM, JYP, and YG.
The market capitalization of YG Entertainment dropped to $490 Million while JYP Entertainment's value rose to $553 Million. It was literally only just three months ago that YG held the lead. What could have possibly happened in such a short time period?
Yang HyunSuk was no doubt busy with MIXNINE. But even if such was the case, that single factor alone couldn't have been behind the fall of YG's stock market value. 
According to the South Korean media, experts are pointing towards YG Entertainment's lack of album release as a catalyst. There has not been even a single comeback from any YG artists in late 2017, let alone an album release. During this whole time, JYP Entertainment's 'boy band killer' girl group TWICE wasted no time raking in profit for their parent company.
After China began banning K-Pop and Hallyu contents around 2016, SM and YG incurred heavier losses in comparison to JYP. Artists of Chinese ethnicity such as Jackson of GOT7 contributed to minimizing the damages for JYP. 
At this point, the only YG Entertainment can even dream of reclaiming the number two spot is primarily through album sales. But even that of course has it's own problem given that the members of Big Bang, who are the highest profit earning artist for YG, will soon be busy with mandatory military service.
Must Read : JYP Entertainment's Dirty Little Secret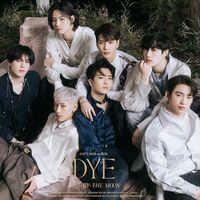 Became a fan of GOT7
You can now view more their stories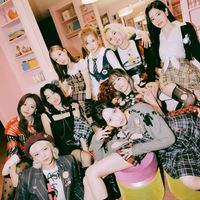 Became a fan of TWICE
You can now view more their stories