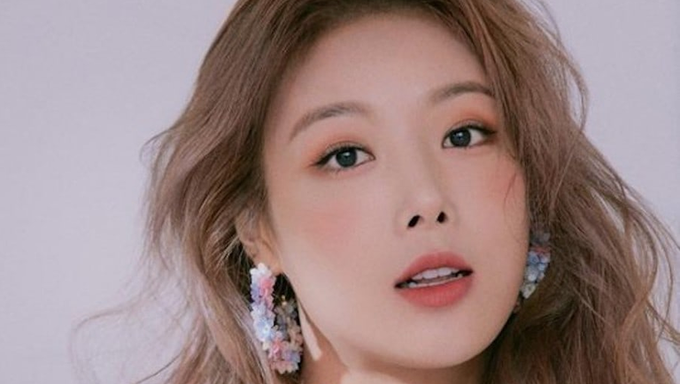 Most people want to become a CEO or the head of a company, but what exactly does the role require?
What kind of hardships do CEO's face and what are some of the sacrifices that they have to be willing to make in order to lead the company?
JYP Entertainment's founder Park JinYoung, is an O.G in the K-Pop scene and has a vast experience in being the head of a company in the K-Pop entertainment industry.
He's not just a producer, song-writer, and artist, but also a businessman who has helped cultivate K-Pop culture in to what it is today. Some of his most notable works include producing Wonder Girls, Miss A, TWICE, and ITZY.
Former Wonder Girls member YuBin, who recently set up her own entertainment agency, recently reconnected with JYP through the phone.
She naturally seemed happy to hear JYP's voice again, as she was all smiles.
She explained to him that she just moved to her new office space that day.
JYP said he needed to visit one day.
And also asked if she needed anything and offered to get her something.
As the head of one of the biggest entertainment agencies in K-Pop, it doesn't hurt to flex some times as he asked if she needed a big screen or a refrigerator.
YuBin, of course, wanted the big screen.
JYP stated that he will send her the latest big screen soon.
With the initials "JYP" written on the lower left side of it printed on it of course.
He then went on to express concern for YuBin, knowing how hard it is to lead a company. Like a father figure who has mentored her throughout the years, it's natural for JYP to want to take care of YuBin as much as he can.
He also stated that the fact that YuBin has experienced company life is a valuable asset to have in life, as it will naturally come in handy later on.
Whether it ends up in success or failure, it is ultimately a valuable experience.
She stated that she was already learning and being involved in new experiences.
The reason why JYP was concerned about YuBin was actually because, she was too soft.
He stated:
"I'm sorry to say this but as the head of a company, there are times when you just have to be cold."
He stated:
"Everyone will feel saddened and hurt by you. That's what a company is."
So it seems that JYP has talked about the harsh reality of running a company with YuBin, and wants to ensure that she is prepared for whatever obstacles that may come her way.
You can check out the video below.