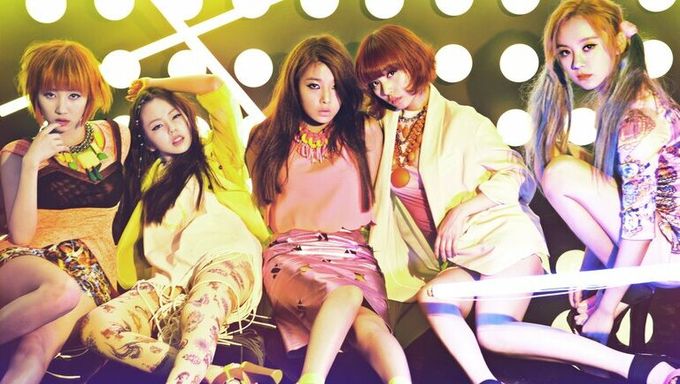 Wonder Girls may no longer be around in the K-Pop scene, but everyone knows that they were one of the biggest and iconic groups that JYP Entertainment has ever produced.
And although they may no longer see each other that often and work, JYP invited the former idols over to JYP Entertainment's new headquarters.
So a lot has probably changed ever since the last time Wonder Girls were at JYP Entertainment's headquarters.
JYP showed around some of the songwriters and producers that he wanted hung up on the walls in the hallways.
And of course, his room as well.
Wonder Girls discovered that a gorilla was hanging from a plant near the window.
And JYP said the most fun thing about his room was...
The beer. Heineken!
And this is where Wonder Girls started to show how familiar they were with dad jokes. When SoHee stated that she felt happy when she was able to have Heineken, SunMi asked:
"Is it because we can have 'high' ne-ken?".
Okay, so it's not as cringe when said in Korean, but anyways, the dad joke bit was there.
Even giving high fives for the dad-ness of the joke.
You can check out the full video below.