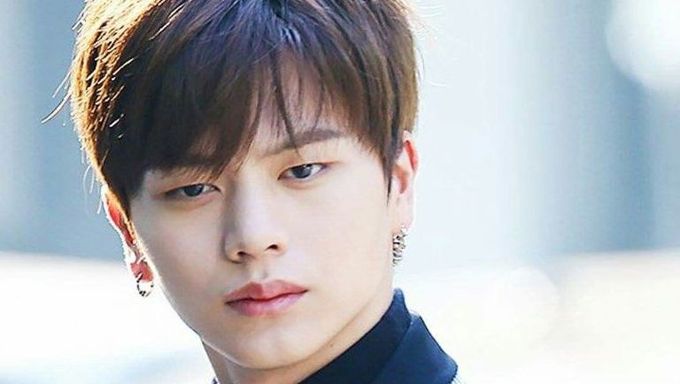 BTOB member SungJae once had his hairstyle critiqued by JYP Entertainment founder and producer Park JinYoung.
Many veteran fans of BTOB and SungJae would probably be aware that the K-Pop idol once auditioned for JYP Entertainment in the past, however, was unable to make it in the final cut.
The pair once revisited the audition tape on a past episode of 'Master in the House'.
JYP started off by saying "it wasn't easy" to assess.
He described SungJae's hair as "lethal" when expressing his dislike for it.
Well, it doesn't look that bad does it? It might look slightly outdated, but it's not to the point where it should be called "lethal", right? SungJae then looked over to JYP and stated:
"But your hair..."
Reminded him of a pineapple.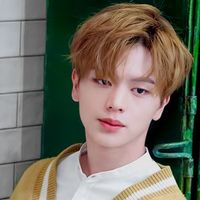 Became a fan of SungJae
You can now view more their stories