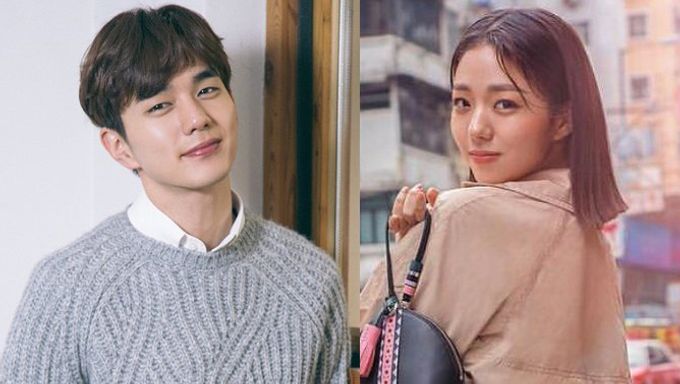 If you are an avid K-Drama fan, you might have heard of actor Yoo SeungHo and actress Chae Soobin!
Both of them acted in MBC "I'm Not a Robot" and received attention from the public for their lovely chemistry and image as a couple in the drama. Even though the drama had already ended, some fans are still fantasizing the sweet and heart-warming moments between them.
Before we go on, let's find out more about the actor and actress individually.
Yoo SeungHo is a re-known child actor and he made his debut back in 2000 with MBC "Daddy Fish" at only 8 years of age (Korean age). He rose to fame after acting in the movie "The Way Home". Since then, he has taken on many child and teen roles, earning his title as the nation's little brother. He had completed his military service in 2014 and returned in the small screen with 2 lead roles.
Chae SooBin is born in 1994 and made her debut with the movie "My Dictator" in 2014. She was recognized after taking on a role in KBS "Love in the Moonlight". Earning her fame, she continued with a couple of dramas before landing as the lead role with Yoo SeungHo in MBC "I'm Not a Robot".
However, some fans may not know that actually the two of them had actually crossed path even before this drama!
It was revealed that both Yoo SeungHo and Chae SooBin were the ambassadors for 2015 DMZ International Documentary Film Fest.
They met again after being casted in MBC "I'm Not a Robot".
In the drama, there are so many lovely moments which showed their amazing chemistry! Fans could not help but think about what it would be like if they were to be dating one another.
They even fooled around with each other while they were on the drama set.
In an exclusive interview about the drama, Yoo SeungHo described Chae SooBin as someone with a bright personality and also very positive. She also has a lot of aegyo. He summed it up by saying that he really likes someone like her.
When Chae SooBin heard that, she could not help but became shy. After that interview clip, many fans had their imagination running wild.
In MBC Drama Awards 2017, both of them were seen at the red carpet together. During that time, Yoo SeungHo was wearing a suit which showed off his lean figure and Chae SooBin was wearing a strapless long dress. Both of them looked compatible with each other!
When Chae SooBin was giving her speech after winning an award, she did not forget to mention Yoo SeungHo, asking viewers to support their drama. When Yoo SeungHoo heard that he also could not hide his smile.
This goes the same for Yoo SeungHo when he went on stage to give a speech. He also mentioned Chae SooBin, telling her to work hard together too.
Fans noticed the interaction and commented on the close friendship they have.
With the amount of sweet moments they have with each other, fans have also came up with a shipping name for this couple! It is none other than the 'ChaeYoo' couple.
They also hoped that despite the end of their drama, they would act together in the same drama or movie in the future.
What is Yoo SeungHo up to?
Yoo SeungHo recently went to Malaysia in early June to attend the grand opening of PLAY UP ADVANCE. He has also recently opened his official Instagram account. Be sure to check out his account here.
What is Chae SooBin up to?
Recently it was revealed that Chae SooBin is considering acting as the female lead in the drama SBS "Fox Bride Star". She is now looking through the script.
Read More : K-Pop Couple Fantasy: Park JiBin & Kim YooJung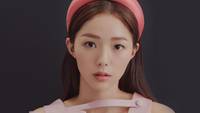 Became a fan of Chae SooBin
You can now view more their stories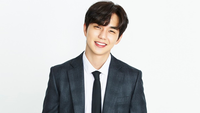 Became a fan of Yoo SeungHo
You can now view more their stories