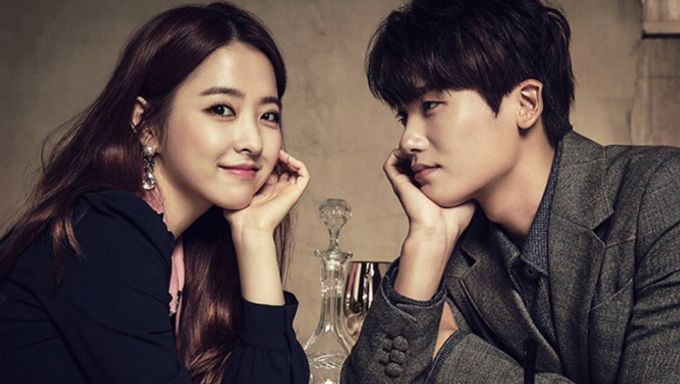 Did you heart skip a beat when you saw the characters for this week's K-Celeb fantasy ship?
Well, it was noticed that even after the drama "Strong Woman Do Bong Soon" by JTBC had ended, many loyal viewers were still talking about the unforgettable chemistry between Park HyungSik and Park BoYoung.
Before we get too excited about this two actor and actress, let's find out more about their basic information.
As you might have already noticed, Park HyungSik debuted as an idol under ZE:A in 2010 and debuted as an actor in 2012 under SBS "I Remember You". Since then he has been working in popular dramas such as SBS "The Heirs", KBS "Hwarang" and many more.
Park BoYoung debuted when she was only 17 years old (Korean age) and have worked in various popular movies and dramas namely "A Werewolf Boy", tvN "Oh My Ghost" and so on.
The two actor and actress met each other when they were casted for the lead roles of "Strong Woman Do Bong Soon".
During the drama, the two of them were seen to have very sweet scenes with each other. Fans love the scene especially when Park HyungSik teased Park BoYoung by kissing her instead of eating the piece of chocolate she was giving him.
They also could not help but replay the scene when they kissed each other under the falling petals of cherry blossoms.
With such romantic scenes, it is no wonder that fans are shipping them!
In an interview with Park HyungSik, he actually revealed that he confirmed his decision in wanting to act as the male lead for this drama after learning that Park BoYoung was going to be the female lead!
He also confessed that he actually loves Park BoYoung and because of that, he was able to pull off the kissing and romantic scenes so well.
With his confession in the interview, viewers were able to understand why the acting between them was so real and natural.
They said that they do not care if they really date in real life or not but they want to see them act together in the future again. Some also commented that the drama allowed the viewers to feel the butterflies in the stomach after such a long time with all the loving scenes.
After the drama, it seemed like the two of them still keep in close contact with one another.
During the time when Park HyungSik was filming for KBS "Suits", Park BoYoung supported and encouraged him by sending him a coffee truck!
https://www.instagram.com/p/BiONm_tBc3J/?hl=en
Park HyungSik joking commented "Intern Do, if you need a lawyer, tell me,". Back in the drama which they filmed together, Park BoYoung was acting as an intern and in "Suits", Park HyungSik was acting as a lawyer.
Fans who had seen his post were super excited and happy to see that they are still keeping in contact with one another.
Although Park HyungSik had confessed his love for Park BoYoung, she did say in another interview that it would be unlikely that they would be dating in real life. She explained that she prefers someone who is able to express their emotions and like it when someone just suddenly enters into her life. However, she believed that she has yet to meet someone like that.
Despite that being said, fans are hoping for the best as there is a saying to 'expect the unexpected'.
Hopefully, we would be able to see them work in a same drama or film in the future.
What is Park HyungSik up to?
Park HyungSik had just finished the drama "Suits" and reported to be acting in movie "Juror" coming up in 2019.
https://www.instagram.com/p/BkMXUGZhIeu/?hl=en
What is Park BoYoung up to?
Park BoYoung will be appearing in a romantic drama movie "On Your Wedding Day" this coming August.
Read More : K-Celeb Fantasy Ships: Yoon KyunSang & Park ShinHye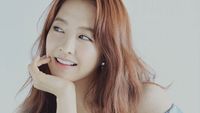 Became a fan of Park BoYoung
You can now view more their stories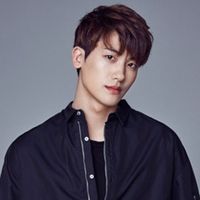 Became a fan of Park HyungSik
You can now view more their stories