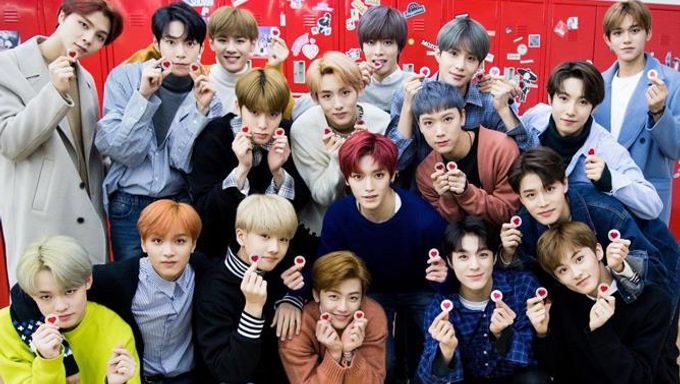 A post on a popular online community in South Korea has been talking about how SM Entertainment idol group NCT seems to face subtle hints of racism continuously when they are in the US.
Racism against K-Pop has been a recurring issue in the past, even after it became a global phenomenon.
Below are some of the instances that K-netizens have been saying were racism towards NCT.
The Hot Chocolate Incident
An "iced chocolate" was ordered, but they ended up getting a hot chocolate instead. Hot chocolate in LA?
Uncomfortable Question
South Korean fans criticized Fox for this interview. They believed the question about crazed fans was rude and did not think that the reporter was actually complimenting Mark for his English, but discriminating him.
The Middle Finger
You can see someone clearly giving the middle finger to Mark.
Whoever that stuck up the middle finger at Mark can burrie themselves because that was totally unnecessary and you completely wasted your time waiting there #NCT127inNY #NCT127_WelcometoUSA #NCT127_WelcomeToUSA #NCT127TOTHEWORLD pic.twitter.com/DL8qUEV9Zg

— Alex | (@amessx222) April 17, 2019
Below are some of the comments left by K-netizens.
"He said he's from Canada but she says his English is aweseom. Lol what is this."
"Interview questions in the US may be asked in a nice tone but there always seems to be an underlying condescending tone, which is why they have to be cautious and deal with it well."
"They know they are intentionally asking questions like that. But if you think about it, they just brought themselves down."
"The only Asians that they know of is BTS, and I'm sure they don't even know the faces of BTS that well either."
"Lol, you're from Vancouver? You're from Canada? Your English is good. What kind of fart question is this."
Read More : NCT 127 And Lay's Fans Want KISSFM To Apologize For Calling The Boys "Some Random Asian Boys Dancing"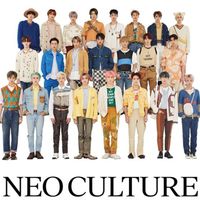 Became a fan of NCT
You can now view more their stories