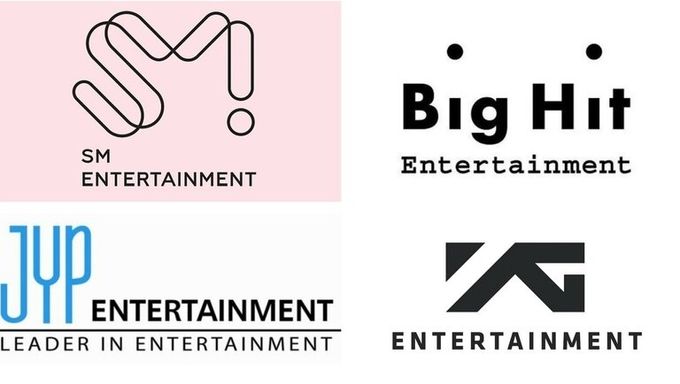 What are your thoughts on the various different K-Pop entertainment agencies out there?
South Korean netizens have been having a bit of fun about the popular recurring topic in the K-Pop scene recently and one of them has been voted as humorous.
You can check them out below.
Very well-rounded agency that has idol groups who are good at everything. If they're not good, they somehow make it good.
JYP Entertainment
Best at producing girl groups.
Big Hit Entertainment
Good at filing lawsuits.
YG Entertainment
Has a lot of talented and promising idols but never helps them reach their fullest potential.
Cube Entertainment
Appears to be very care-free, because a lot of talks involving dating and there seems to be no control over idol diets.
But what had everyone's vote was the description of Pledis Entertainment.
Types of Headache:
1 - Migrane
2 - High blood pressure
3 - Stress
4 - Hello, we are Pledis Entertainment...
Do you agree with K-netizens? Does Pledis Entertainment really give the biggest headache of them all?