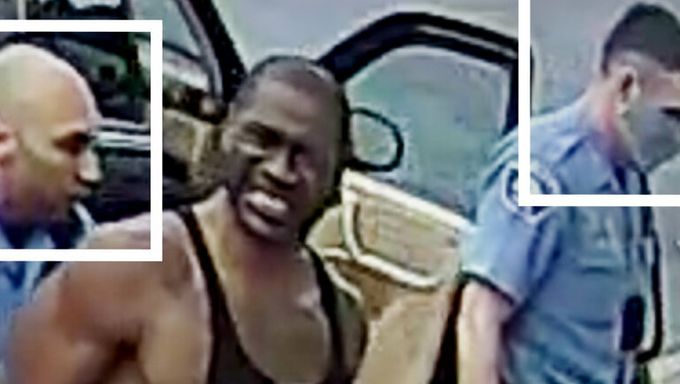 The US is currently going through an extremely difficult time as riots continue to run rampant in various parts of the country, sparked by the outrageous manner that George Floyd was killed while in police custody.
International K-Pop fans have recently made it clear through social media that they will also be doing what they can to speak up against racism and the ugly injustice the world has witnessed.
Fans at the moment are currently taking this time to raise awareness about racism by promoting the hashtag #BlackLivesMatter and refraining from promoting their idol groups' contents on social media.
Below are some of the tweets from K-Pop fans.
NO JUSTICE NO PEACE#BLACK_LIVES_MATTER

— aNnyeong ⁷ (@gumii_smilee) May 30, 2020
We trending again #BLACK_LIVES_MATTER

— Jungkothighs⁷ (@jungkothighs) May 30, 2020
please as a human being show respect for George Floyd and many other innocent lives that were lost. So please sign every petition you see & donate as much as you can cause justice will be served by fighting against unjust ways together. Thank you. #BlackLivesMatter pic.twitter.com/9Zg5OivT97

— BLACKPINK AMERICA ? (@BPinAmerica) May 28, 2020
if nct 127 win on mcountdown today, please let's not try to trend any hashtag worldwide in a time like this. let's show our respect instead and use our platform to spread awareness of this situation.

— 竜ryu (@nct_127) May 28, 2020
To my beloved fellow STAYS,

I've been informed that if ever Stray Kids drop something tonight, please let's not trend any hashtags to show respect and consideration to the current situation right now.

Thank you and please kindly spread.

— niah || 꿀리노?GO生 (@HONEYLIN0) May 28, 2020
Our prayers go out to family, friends, and loved ones of George Floyd.