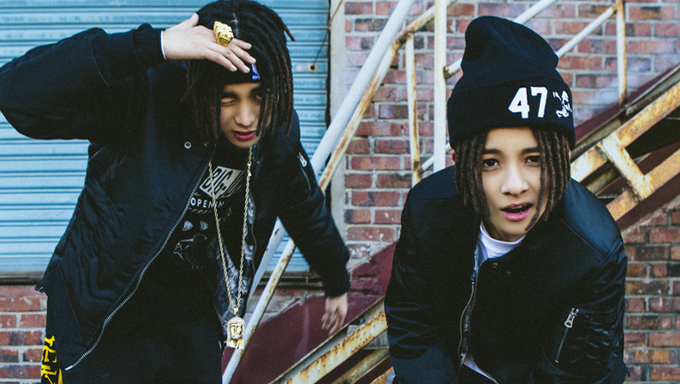 Some K-Pop groups unfortunately weren't able to stick around for too long after officially debuting.
We may have heard success stories of how some of the current popular idol groups today have similarly had rough starts in the beginning but making a breakthrough with their persistence and hard work for several years. But the reality is that even with the dedication and hard work, it doesn't always guarantee success in the music industry.
Below are some K-Pop groups that disbanded very quickly after debuting.
Despite the hype surrounding the group which consisted of 'Produce X 101' trainees, the vote rigging scandal was just too big of an obstacle for them to remain as a group.
The Ark
Having debuted in 2015 with their title single 'The Light', there were actually quite a lot of people who heard of them. However, they ended up calling it quits in 2016. The group's agency cited the departure of two members, Yuna and MinJu, as one of the main reasons why the group couldn't go on any further.
PURPLAY
This girl group debuted back in 2013 but disbanded in less than a year.
DEMION
Having debuted in 2013, this group ended up disbanding because they were short on finances.
1PUNCH
This group consisted of ONE and Samuel. They debuted in January 2015, but as many fans are probably aware, Samuel eventually competed during 'Produce 101' season two while ONE signed with YG Entertainment. There was no way those circumstances would have allowed the group to continue. They disbanded in September 2015.