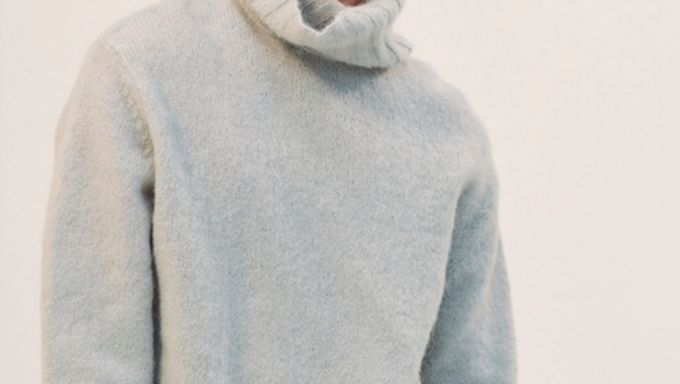 Tattoos usually hold special meanings for most people. It's permanent and they might as well make it meaningful right?
K-Pop idols have been revealing a lot more of their tattoos to their fans in recent times. And like all meaningful tattoos, they have some story to them.
You can check them out below!
HyoLyn
It's actually quite sad, the reason why HyoRin ended up getting her tattoo. When she was a young girl, she was suffering from pediatric cancer. She had to undergo two major surgeries to stay alive, and one of them left a huge scar on her abdomen. She decided to cover it up with a tattoo.
SeungWoo (VICTON)
"Don't rock me up."
This statement left a lot of fans confused at one point.
Seungwoo oppa is "Don't lock me up" 's L to R, intentionally or is it a mistake?

✔ Mistake

— xx (@captainseungUWU) September 8, 2019
SeungWoo revealed that he meant to say "don't lock me up".
YeRi (Red Velvet)
While this story isn't confirmed, it's a popular fan theory among fans. The letterings "Aurora" on her finger may be a reference to her close friend who is no longer here with us, JongHyun.
Zico
A Block B fan was one of the three hundred victims during the tragic Sewol ferry incident.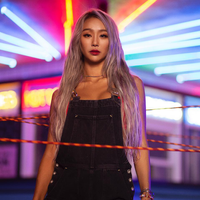 Became a fan of HyoLyn
You can now view more their stories