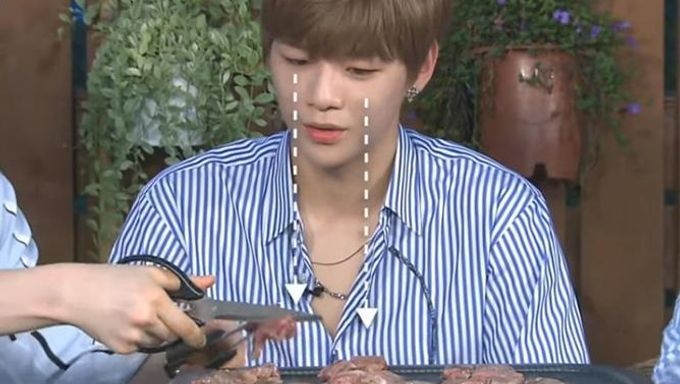 Meat is a big thing in South Korea. If you've ever visited the country, you'd know all about the galbi and samgyupsal culture the natives pride themselves in. It's simply delicious and perfect for a nice meal. It's also an excuse to have a beer or two with a friend.
While some Korean BBQ restaurants have people who might cook the meat for you, the majority of the time, you'd have to cook the meat yourself.
Some K-Pop idols will be the first ones to grab the cooking tools and cook for everyone to eat. And word has it that they cook the meat just right.
Kang Daniel (Wanna One)
The Wanna One member is known to have worked at a meat restaurant before debuting as a K-Pop idol. He is usually the first one to start cooking away whenever Wanna One goes out for a nice meal at a meat restaurant.
JiHo (Oh My Girl)
She was seen on one of those Korean 'eating live stream' (meok bang) cooking meat for her fellow girl group members. While other members were busy chatting away, she continued to cook and made sure that they ate it when it was cooked just right by telling them to stop talking and start eating.
Onew (SHINee)
His parents are known to own a meat restaurant, so it makes sense for him to be good at cooking meat. SHINee members have all said Onew is the best when it comes to cooking meat.
Read More : K-Pop Idols Who Are Actually American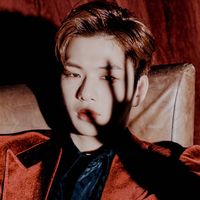 Became a fan of Kang Daniel
You can now view more their stories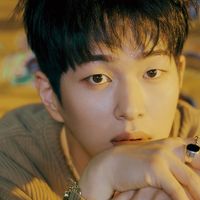 Became a fan of Onew
You can now view more their stories