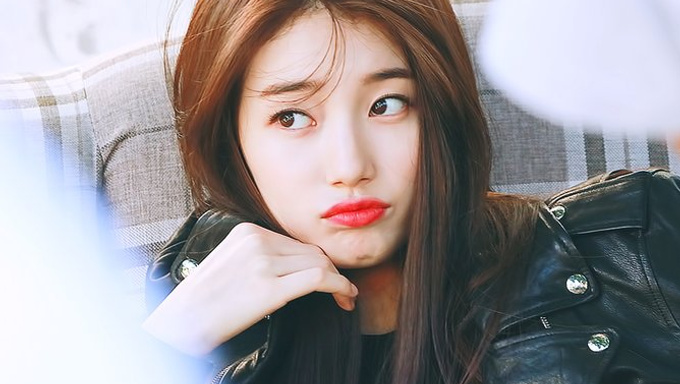 She is one of the most loved woman by all of South Korea. Her beauty comes second to none and the same can be said for her generous character as well.
Suzy of Miss A is a perfect example of how a woman who has everything shows love and gratitude back to those who helped her become who she is today. There's a good reason why her legions of fans remain loyal to her. Here are three things that she did for her fans during a fan meet. 
#1 Didier Dubot bracelets, Guess T-shirts, The Face Shop Cosmetic Set, and a Polaroid selfie she took herself, all as a gift to over two hundred fans.
Given that the bracelet costs $128, the bracelets alone for over two hundred people amounts to $25,000 minimum. On top of the bracelets, the t-shirt and cosmetics set would raise those already high figures up even higher. 
#2 She sang over twelve songs during one single fan meeting for her fans.
It's difficult and tiresome to sing even just one or two songs sometimes. Maybe she just likes singing but the K-Pop queen sang over twelve for her fans. 
#3 She took a selfie with every single one of her fans individually and gave them a big Bae Suzy hug before saying goodbye.
Imagine having to take a selfie with over two hundred different people and hug them saying goodbye. Sounds extremely tiring and time-consuming as well. Suzy, however, seems to love her fans enough to invest all the time and energy she has for them.
Must Read : Kpopmap Charts: Top 6 Idols and Actresses That Made Bank For Companies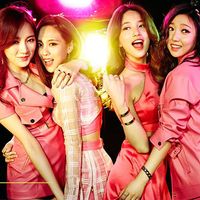 Became a fan of miss A
You can now view more their stories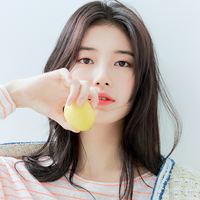 Became a fan of Suzy
You can now view more their stories