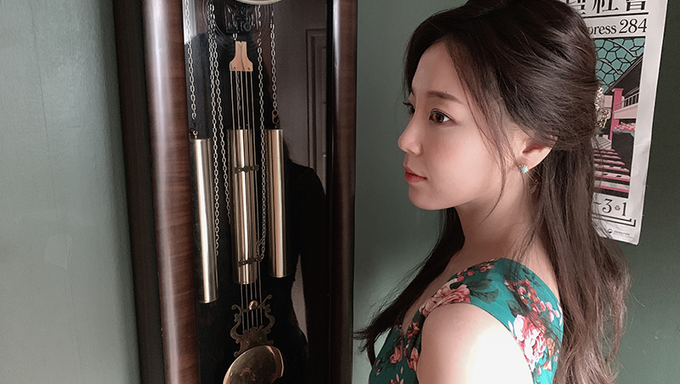 Sep 17, singer Budy (버디) made the long-awaited release of her latest music video for the single 일주일 (a week). The romantic and melancholic song marks the comeback of the rising star in style after the success of her last single, Stray Cat. The song is already on all streaming platforms.
The music video has an enchanting esthetic, already characteristic of the singer, besides more elaborated and crafted scenarios with autumnal colors, still carrying strong spring traces. The delicate shades join the song with soft instrumentals and BUDY's powerful vocals. A series of small contrasts that marks her music career in the most positive way possible.
BUDY is known for her writing and musical arrangements. The singer gets more fans daily due to her deep lyrics but also for her ability to cover k-pop hits in R&B, Soul, Jazz, and Funk. She debuted on Slow Town Music in 2019 with the album BUDY'S MIDNIGHT (available on streaming platforms).