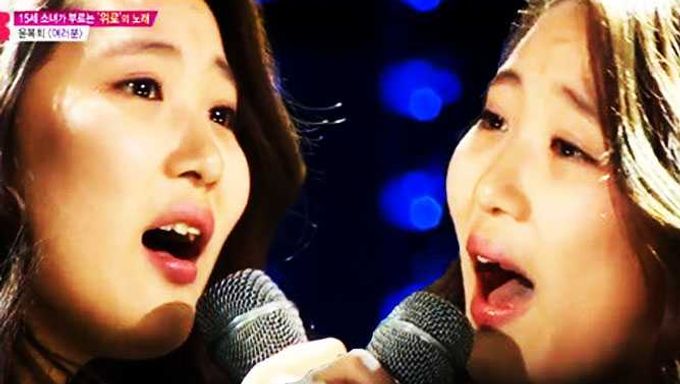 Kpop star 5, eventually, has decided the top 10 finalists for live performances.
Now, the real game is left, and as this season goes on, it is harder to imagine who will be the winner ironically. The main line, anyway, has been determined, so the real show makes us more excited. In the episode of the 21st, the line-up of the top 10 finalists was confirmed. After the 4 competitors were decided, the first one on the day was Woo YeRin. Then, the rematch of second ranked candidates followed for the rest 5. In the keen competitions, Joo MiYeon, Sophie Han, Jung JinWoo, Park MinJi, and Ahn YeEun were selected.
Must Read : Game Of Casting K-Pop Star 5: YG VS JYP VS Antenna
Thus, the final top 10 competitors have been confirmed. Lee SiEun, Yoo Jei, Mazinga S, Lee SooJung, Woo YeRin, Joo MiYeon, Sophie Han, Jung JinWoo, Park MinJi and Ahn YeEun are the ones. There has been no released information about the top 10 competitors' live performances. Besides, there is no specific leading one, so the expectation for the following episodes has raised much higher. The first LIVE performances will be aired in the next episode, on the 28th.
Line-up for top 10 finalists
Lee SiEun
Yoo Jei
Mazinga S
Lee SooJung
Woo YeRin
Joo MiYeon
Sophie Han
Jung JinWoo
Park MinJi
Ahn YeEun