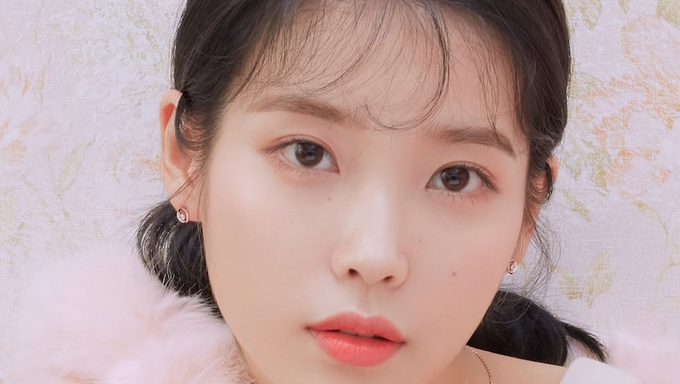 Talent and star factor are sometimes honed throughout the years. But for some, it shows at a very young age, which is why some K-Pop stars have started their career ever since their middle school years.
It's strange to think about it if you compare how your middle school years were. For most people, it would have been all about video games, sports, hanging out with friends at the mall, shopping, and etc.
For these stars, they did what most people do after they graduate college.
You can check them out below.
TaeMin (SHINee)
TaeMin debuted when he was just fourteen years old as a member of SHINee.
When she debuted as a member of I.O.I, she was fifteen years old. She killed it by ranking #1 on the first season of 'Produce 101'.
Jang WonYoung (IZ*ONE)
WonYoung was barely fourteen years old when she became an official member of IZ*ONE. It was two months after her 14th birthday. Like Jeon SoMi, she ranked #1 on 'Produce 48'.
IU
IU has had quite a long journey to her current stardom. She began when she was fifteen years old.
Krystal (f(x))
Krystal debuted as an f(x) member at the age of fourteen.
Ahn SoHee
Former Wonder Girls member SoHee was fifteen when she debuted. She still hasn't lost her adorable baby face even up until now.
Became a fan of TaeMin
You can now view more their stories