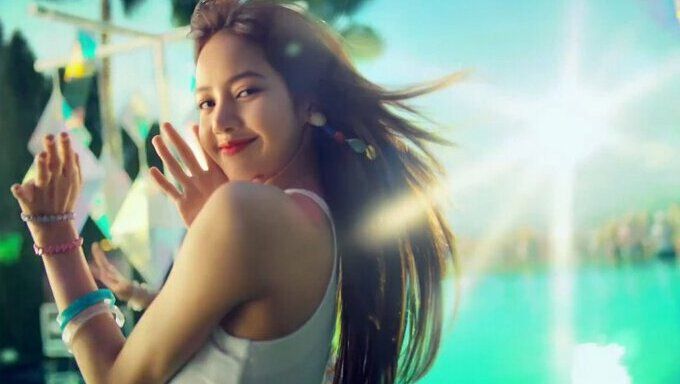 There are some people who have repped their signature look for so long, whether it be their hairstyle or accessory, they just look so different once they get rid of it.
Some K-Pop stars have surprised everyone when they decided to go for a different look.
You can check them out below!
DAWN
DAWN usually has his signature 5:5 hairstyle, but it was quite a big change when he opted for a different hairstyle. Still gorgeous as ever.
Zion.T
No one really knew what Zion.T looked like with his signature shades off. When he did take them off, everyone was shocked at how innocent he looked.
J-Hope (BTS)
If you think about it, you haven't really seen J-Hope expose that beautiful forehead of his that often. But, oh my, does he have a completely different vibe when he does show his forehead.
Joon Park (g.o.d)
Everyone was used to seeing Joon Park with his signature shades on, much like Zion.T. But who knew he could go from veteran celebrity vibes to sophisticated suave with just a change of eyewear?
Yoo JaeSuk
Like anyone who was never seen before without glasses, Yoo JaeSuk too surprised everyone when he took his off.
Lisa (BLACKPINK)
Those signature bangs removed reveals a beautiful forehead we never knew existed. Lisa has stated in the past that she is unsure about showing how she looks without bangs, but we can't understand why.
Momo (TWICE)
Momo too, like Lisa of BLACKPINK, usually has bangs. But after revealing what she looks like without them, we've fallen in love with her all over again.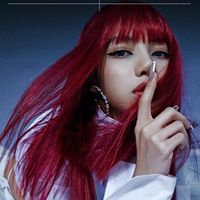 Became a fan of Lisa
You can now view more their stories