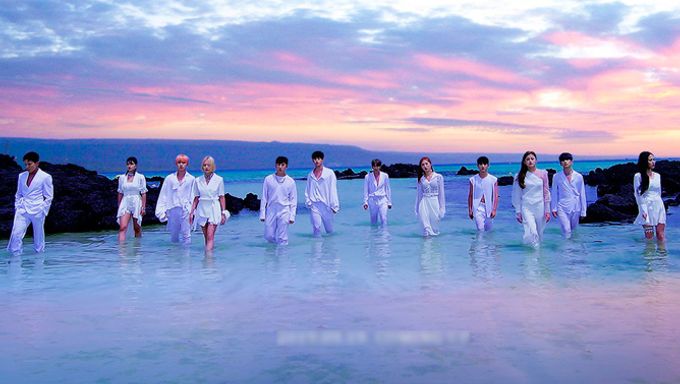 K-TIGERS is one of the world's leading Taekwondo demonstration team and they've just debuted their newest group K-TIGERS ZERO.
K-TIGERS ZERO will make their mark as a multi-talented group that is capable of anything; including singing, rap, dance, producing, and choreography.
Don't miss your chance to see them finally LIVE in person!

K-TIGERS ZERO World Tour 2019 In North America
Oct. 15, Tuesday- Vancouver (Hard Rock Casino)
Oct. 17, Thursday- San Jose (Centre For The Performance Arts)
Oct. 19-20, Saturday & Sunday- Los Angeles (Globe Theater)
Oct. 23, Wednesday- Dallas (Gilley's Dallas)
Oct. 25, Friday- Miami (Miami Dade County Auditorium)
Oct. 28, Monday- Atlanta (Center Stage Theater)
Oct. 31, Thursday- New York (The Town Hall)
Nov. 2, Saturday- Washington D.C. (National Theater)
Nov. 4, Monday- Toronto (John Bassett Theatre)
-Tickets-
Vancouver / San Jose / Los Angeles 1/2 / Dallas / Miami / Atlanta / New York / Washington D.C. / Toronto
Read More : DREAMCATCHER Concert "Invitation From Nightmare City In Europe": Cities And Ticket Details