Kang DongHo 'BaekHo' of NU'EST Guilty Or Innocent?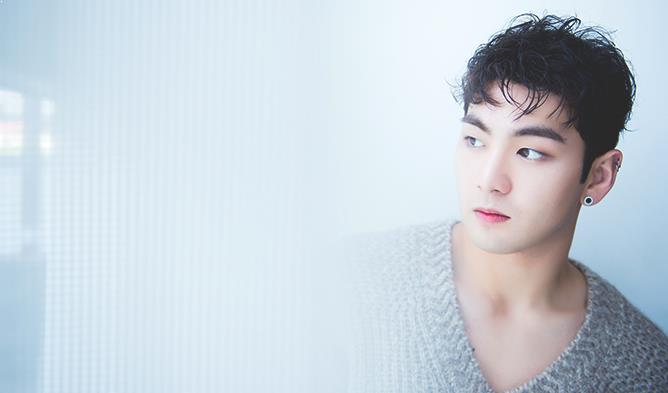 With the #METOO movement making its presence very well aware to the public in the South Korean entertainment industry, there have been many cases where high profile celebrities were accused of sexually harassing and in some cases assaulting victims.
Back in 2017, the K-Pop world had a related incident that still remains unsolved today. NU'EST member Kang DongHo was accused of sexually assaulting a girl in a bus. Whether the alleged accusations are true are unclear and investigations are still currently on-going.
Kang DongHo's case has recently been brought back into the spotlight not just because of the #METOO movement but also because someone had apparently filed a complaint and requested that his birthday advertisement be taken down inside the Apgujeong subway station.
South Korean netizens on the website 'The Qoo' apparently believe him to be guilty as the website was full of comments expressing hate and disgust towards Kang DongHo.
The only problem is that neither sides (Pledis Entertainment and the accuser) currently have been able to come out as the winners for the case.
Pledis Entertainment released an official statement back when the incident broke out saying that they would take the harshest legal measures against all malicious and false accusations, meaning that the agency believes in Kang DongHo's innocence.
What is your stance on the situation? Is there a higher chance that he is innocent or guilty? Let us know in the comment section below!
Read More : K-Pop Girl Groups Among Victims Of Fake Pornography Leak