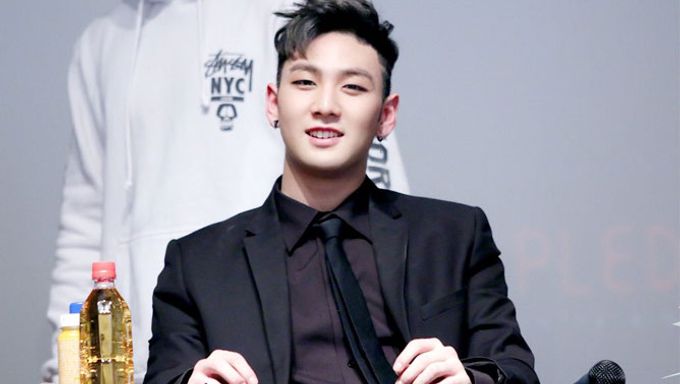 Kang DongHo (a.k.a BaekHo) of NU'EST posted a hand written letter to his fans. 
He has recently went through a lot of awful incidents such as sexual harassment rumor and the death of his father. Pledis Entertainment is currently on the process of making a law suit against the person who accuse DongHo of harassment. There was no other official news about it since, so fans couldn't do anything but wait for him.
DongHo posted a letter thanking his fans for waiting for him patiently. 
"Hello, this is BaekHo of NU'EST. First off, I'd like to really thank you all. I have never imagined  my father passing away so I could not believe it at first and did not know what to do. Your warm griefs and words of compensation were the reason why I could get back on my feet. I truly appreciate what fans, the entertainment and other artist have done for me. My father will be very pleased if he sees how much I am loved. I was gifted with trust, love and compensation. About the sexual harassment rumor, I cannot say anything for now except to apologize for making a fuss. I will be back with you soon, thank you. "
Must Read : Kang DongHo of NU'EST Goes Back Home to Attend His Father's Funeral