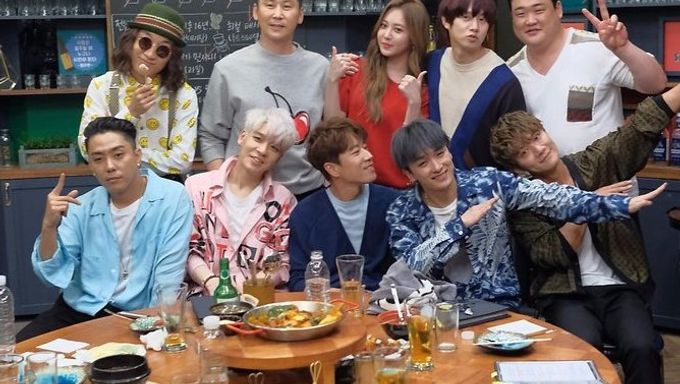 The KCSC recently issued an official warning to tvN's 'Life Bar' for promoting alcoholic drinking on December 17th.
The episode of 'Life Bar' in question was one that aired back in September where the MC's and guests of the show were drinking various types of alcoholic beverages including cocktails and sojus while talking about alcoholic drinking.
The KCSC stated that the show focused more on the consumption of the beverages rather than the actual conversation that took place, and emphasized that this promoted alcoholic drinking more than what was being discussed among the people on the show.
Read More : IZ*ONE vs. CLC, Fans Talk About Song That Was Originally Intended For Latter