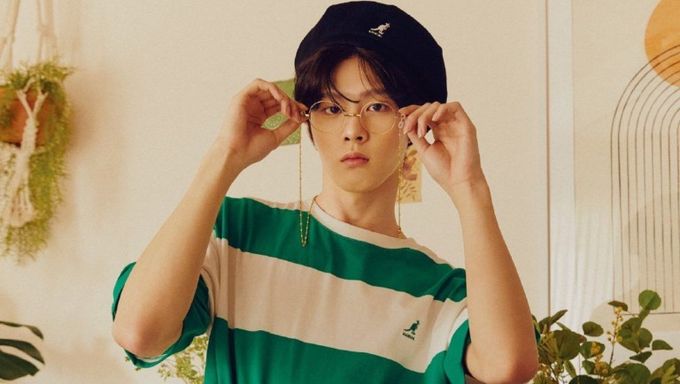 In recent years, one of the most intriguing rising stars to have come to the spotlight, Kim WooSeok, is a force to be reckoned with. He was already beloved as a part of UP10TION and in "Produce X 101", WooSeok gained attention and affection from fans for his competitive yet playful personality. He was seen as kind and gentle with his peers and powerful and intense on stage. This duality raised fans' expectations and anticipation to see him as a full-blown idol and he ranked second on the show, next to Kim YoHan (now WEi's Kim YoHan), who ranked first.
Kim WooSeok has been dabbling in acting for a while now and he's noticeably great at it, which is naturally making fans eager to see more of him. He has also been active as a variety show member and his latest drama project was "Twenty Twenty" in 2020, where he played Lee HyunJin, the main lead protagonist. Today we're diving deep into all the genres we wish Kim WooSeok would try next as an actor!
1. Thriller
Kim WooSeok can be intense if he wants to, which gives us the impression that he would be amazing at suspense or mystery thrillers. We totally see him playing something like a young genius police consultant that doesn't technically work with the police but they can't function without his brilliance either, especially when it comes to solving cases.
2. Comedy
Kim WooSeok showed us his bright side a lot in some of the lighter behind-the-scenes episodes of "Produce X 101" which urges us to think that it would be immensely refreshing to see him in a pure comedy. Something of the sort of the "Reply" series or even "Welcome to Waikiki" would be amazing for Kim WooSeok. After all, making an audience laugh is one of the most difficult art and Kim WooSeok loves challenges.
3. Campus Romance
Kim WooSeok has a lovely youthful energy to him that could only be rightfully applied in something like a campus romance drama, be it in high school or University. He already appeared in the campus romance web drama "Twenty Twenty" which gave us a glimpse of his potential. 'Dramas like "Extraordinary You" and "True Beauty" are some of the most popular dramas out there so it would be even more exciting to see WooSeok in a mainstream televised drama like that.
4. Sports Drama
Sports dramas are extremely exciting and are sure to give you an adrenaline rush with each episode. However, there are not as many sports dramas in the K-Drama arsenal as we'd like. Having a sports drama like "Racket Boys" and having it feature Kim WooSeok would be a double kill all at once! His fit physique and competitive streak would definitely shine through in a drama like this.
5. Historical Drama
Finally, it is every K-Drama actor's fans' dream to see their artist in a traditional Korean avatar, especially when they haven't taken on a sageuk drama before. With Kim WooSeok's fresh face, a historical drama would not only be exciting but it would also positively drive fans wild. High viewership ratings guaranteed!
Kim WooSeok is currently gearing up for his upcoming drama "Bulgasal", also known as "The Immortal" and fans could not be more excited! What other genres would you like to see Kim WooSeok in? Share your thoughts with Kpopmap in the comments section down below!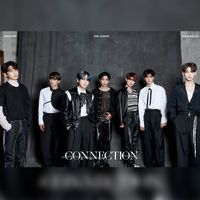 Became a fan of UP10TION
You can now view more their stories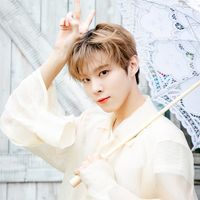 Became a fan of Kim WooSeok
You can now view more their stories