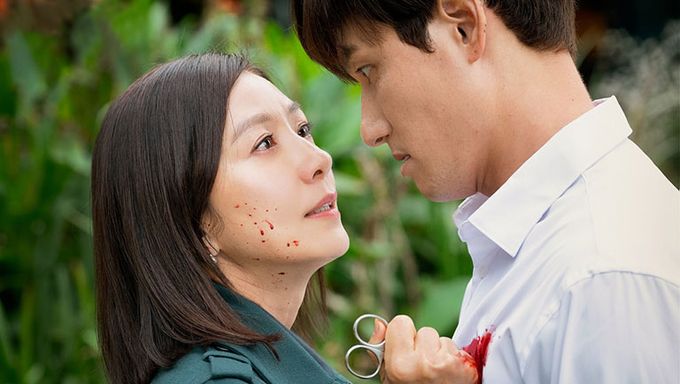 In 2020, plenty of dramas have interested the Korean viewers and ratings were very high for some. With the end of the year, we are looking at the dramas with the best ratings of 2020. Data retrieved on Dec. 23.
"The World of the Married" was the drama with the highest ratings this year.
Note: "Crash Landing On You", "Hot Stove League" and "Woman of 9.9 Billion" started to air in 2019 but ended in 2020.
Weekend and daily dramas were not included. For information, the KBS weekend drama "Once Again" reached 37% and the daily drama "Brillant Heritage" 24%.
Ongoing dramas are not included such as "Penthouse: War In Life" which reached 24% on Dec. 22 with its 17th episode and "Mr. Queen" 10.4% on Dec. 20 with its 4th episode.
Don't miss all the ratings of tvN dramas this year (below).
Check last year's best ratings below.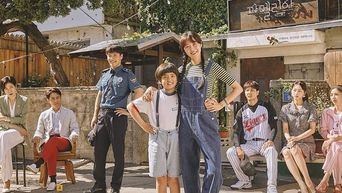 Stay updated with daily ratings here throughout the year.