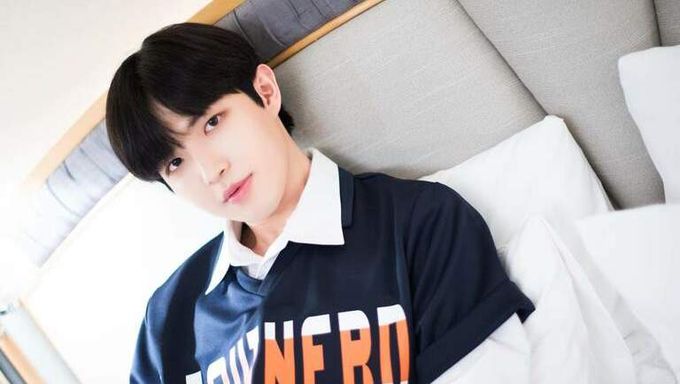 Former Wanna One member Kim JaeHwan nearly made a serious yet hilarious mistake in the past while on TV.
During his appearance on a TV show, he had to carry out various different missions. One of the cards that he received stated:
"III / Kim SooMi / Piggy Back"
So he looked quite worried and nervous about how to say this to actress Kim SooMi. It's not every day that you have to tell an actress, "you have to give me a piggy back ride."
But he somehow ended up mustering up the courage to do so.
"You have to piggy back me."
"You?"
But given Kim SooMi's really cool and down to earth personality, she told him to get ready, and was really about to piggy back Kim JaeHwan.
However, he interpreted the challenge card in a completely different way. It was actually the other way around and the staff members who saw what was about to happen had to intervene and inform him.