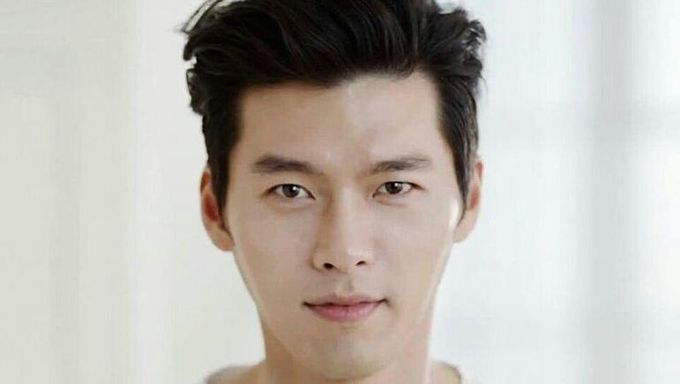 While the question of who is more attractive when comparing North Korean dictator Kim JongUn and South Korean actor Hyun Bin is pretty much a no brainer for South Koreans, it seems that their neighboring enemy has vastly different beauty standards.
A North Korean who escaped to South Korea, now a YouTuber, explained that Hyun Bin actually might not be considered attractive in the hermit kingdom.
In the north, people who are much larger are considered attractive, take for instance, actor Ma DongSeok. The reason why is because the majority of the upper class in North Korea often have large bellies and what that symbolizes is wealth.
The YouTuber also explained that most North Koreans are average build and skinny.
Long story short, in North Korea if you look like this:
You'll have the attention of a lot of people.
However, if you look like this:
Chances are, no one will pay much attention to you in North Korea.
Whether this would actually end up being true, we're not quite so certain.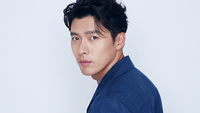 Became a fan of Hyun Bin
You can now view more their stories