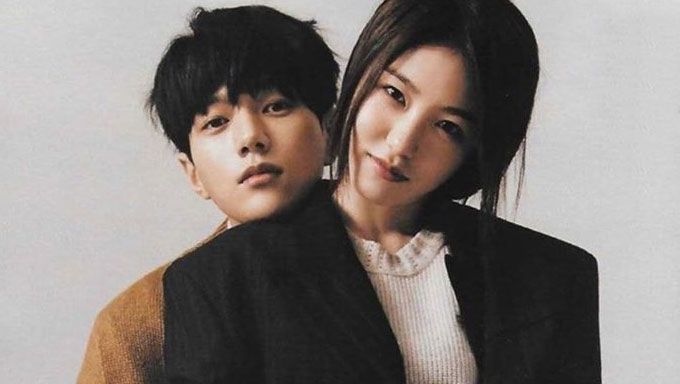 INFINITE's L or now active under Kim MyungSoo and Shin YeEun are the lead cast for upcoming drama "Welcome" (also called "Meow, The Secret Boy").
The drama is based on a webtoon and will air from March 25 on KBS. It tells the love story of HongJo a cat that turns into a man and SolAh a woman who is like a puppy. For more about drama, characters' description and teaser, don't forget to know to check our cast and summary here.
Kim MyungSoo and Shin YeEun's love story is gathering interest with the premiere date coming closer.
The two actors had a photoshoot with "Marie Claire" for March 2020 edition and netizens noticed that they already have perfect chemistry. By taking a look at their pictures, they are forming an adorable couple.
Here are Kim MyungSoo's single pictures.
After looking at their pictures, many are even more looking forward to their on-screen chemistry.
Are you also excited about their new drama "Welcome"? Can you also see their chemistry?
Read More : "Welcome" (2020 Drama): Cast & Summary