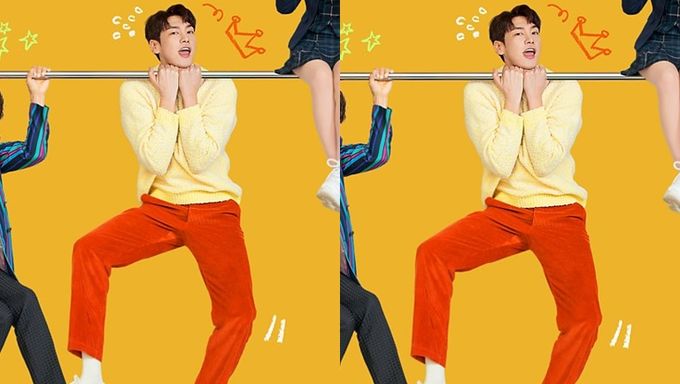 Are you watching the new romantic comedy "Hello, Me!" of KBS available on Netflix?
It tells the story of Ban HaNi (Choi KangHee) who is living miserably and who thinks she's lost all her spark until one day, her spunky younger self appears in front of her demanding change. Choi KangHee, Kim YoungKwang, Lee Re, and Eum MoonSuk are the lead actors.
Kim YoungKwang is acting as Han YooHyun an immature 30 year-old-man from a wealthy family. He is kicked out of his house until he earned money for the first time in his life. His father hopes that he matures through these experiences.
In the first part of the drama, Kim YoungKwang had a lot of funny scenes.
The actor's agency WIDE.S.COMPANY released how he had filmed for the official poster of the drama where he is seen hanging on a bar.
He was actually jumping and jumping again until his picture came out alright. There was a stool to help him too.
The actor looked especially cute pulling on the bar and trying hard to stay up.
Viewers are looking forward to seeing how his character will evolve in the drama in the next episodes.
Are you enjoying the drama?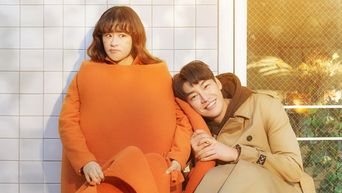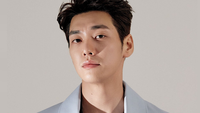 Became a fan of Kim YoungKwang
You can now view more their stories