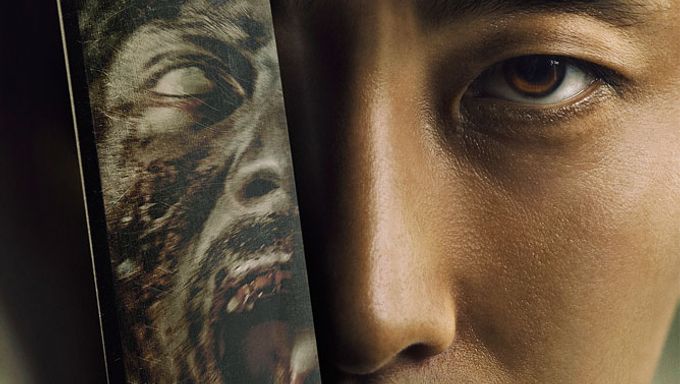 "Kingdom" is a Netflix original drama that interests many with an interesting plot and an expensive budget. It is a historical fantasy thriller drama set in the Joseon period with zombies. The writer is also the one of the popular drama "Signal" and the director from "Tunnel".
Ju JiHoon is the main actor. He acted in various dramas and movies such as "Princess Hours" (2006) and "Mask" (2015). Bae DooNa is the main actress. The actress is famous out of Korea for her roles in famous movies Korean or not as well as her role in the TV series "Sense8" (2015-2018).
This is the season 1 of the drama, a season 2 was announced.
Here is more information.
Kingdom (2019)
Information
Title: Kingdom/Kingdeom/킹덤
Director: Kim SeongHoon
Writer: Kim EunHee
Network: Netflix
Runtime: From January 25th
# of Episodes: 6
Language: Korean
Summary
Set in the Joseon period, when the king resurrects, the Crown Prince is sent to investigate on the people that are mysteriously turning into monsters due to starvation. He is searching for the secrets behind this.
Cast
Ju JiHoon as Crown Prince
The Crown Prince, accused of being a traitor, is gone to find the truth behind the plague. He is eagerly willing to protect the country and its people.
Bae DooNa as SeoBi
The stepdaughter of Ji YoolHeon. She is the witness of the transformation of starving people into monsters. She is the last survivor of this chaos. As she is the only one to know the truth, her life is in danger in the hands of the monsters.
Ryu SeungRyong as Jo HakJoo
The prime minister and the father of the queen. He is a very powerful man, even more than the royalty. "You will die all, everyone". He is a man of greed and evil. How will he deal with the Crown Prince that is trying to save the people?
Interesting Facts
Here is one of the teasers.
Here are the main posters.
Here are the posters of 4 others characters.
The drama is adapted from the comic "Land of the Gods" also called "Burning Hell Shinui Nara" by Kim EunHee and Yang KyungIl. Have a glimpse at it below.
Read More : 7 Korean Actors That Have Great Senses When They Pick Dramas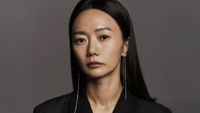 Became a fan of Bae DooNa
You can now view more their stories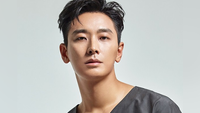 Became a fan of Ju JiHoon
You can now view more their stories