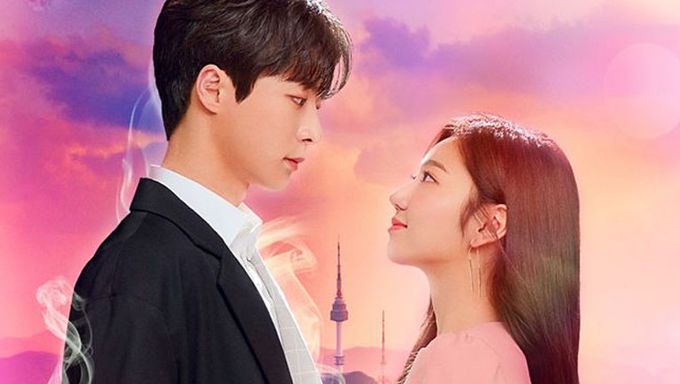 "Kiss Goblin" also known as "Kiss Ghost" is the new romance web drama of WHYNOT Media (KOKTV). It is a fantasy romance web drama.
The lead actors are Bae InHuyk and Jeon HyeWon. Bae InHyuk gained popularity with his role in the web drama "XX" earlier in 2020. Jeon HyeWon is also a rookie actress, she acted in the dramas "A Poem a Day" and "Because This Is My First Love" as a minor role.
Lee JungMin ("I Wanna Hear Your Song", "Class of Lies", "What's Wrong With Secretary Kim?"), Jang EuiSoo ("Where Your Eyes Linger", "Memorist"), Moon JiYong ("A Trivial Afternoon in the City"), and Lee SeHee ("Who Kissed Me?") are also acting in this web drama.
The web drama is available on V-Live and YouTube with English subtitles, check the links at the end of the article.
Note: the word 요괴 is translated officially in two ways: goblin and ghost.
Here is more information.
Kiss Goblin (2020)
Information
Title: Kiss Goblin / Kiss Ghost / Kiseuyogoe / 키스요괴
Director: -
Writer: -
Network: KOKTV by WHYNOT Media
Runtime: From July 28 on Naver TV, From July 30 on KOKTV channels
# of Episodes: 12
Genre: Fantasy, Romance
Language: Korean
Summary
"To become a human, you have to kiss ten humans". It is the sweet and dangerous romance of a goblin who wants to become a human and a woman who hates humans.
Cast
Bae InHuyk as Ban Sook
He is 160 years old and a forest goblin. He wants to become human. He doesn't have emotions and is the rude type. As he fulfilled the mission to kiss humans, he started to learn their emotions.
Jeon HyeWon as Oh YeonAh
She is 21 years old and a human. She is a university student who hates humans. Her dream is to live an ordinary life but there are always bothering things that happen to her. But, she is living a brave life.
Lee JungMin as the Queen of the Goblins
She is 1202 years old. She is a fire goblin and also the queen of the goblins. She is graceful and mysterious but sometimes she is clumsy. She is the one that gave the kiss mission to Ban Sook.
Jang EuiSoo as Exorcist
He is a cold and cruel human who tries hard in everything. It is his fate to be an exorcist of goblin and save the human race. He is looking for Ban Sook.
Moon JiYong as Ji SeungHeon
He is a 21 years old human who has a one-sided love for YeonAh for two years. He is a stupid male friend who is simple and transparent.
Lee SeHee as Yoon SeolHee
She is a 21 years old human. She is the best friend of YeonAh and has a one-sided love for SeungHeon.
Poster & Teaser
Here is the official teaser.
Here are the official posters.
Links
You can watch the web drama of KOKTV YouTube and V-Live channel.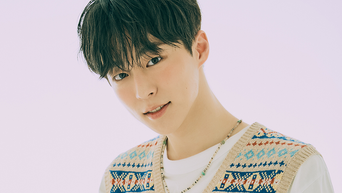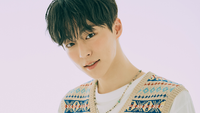 Became a fan of Bae InHyuk
You can now view more their stories