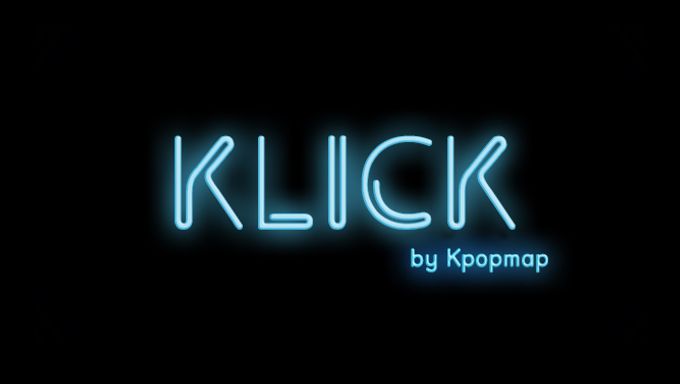 The number of K-Pop lovers around the world is astounding and there are actually lots of talented people who share their amazing K-Pop song covers online.
"KLICK" started as an idea to build a special community for the K-Pop lovers where talents like you can share your video with other musicians, promote each other and discuss music and K-Pop in general, with friends all over the world in one place.
It can be a short clip of you singing/playing a part of the song or a chorus, just with your mobile devices or it can be a full song! It all depends on how you want to use this community to share your talents!
For users of KLICK, you can get the chance to become the next K-Pop sensation as the community will get to recognize your talent. Adding on, Kpopmap is working with entertainment companies located in Korea to scout for talents that need to be added into the K-Pop industry and also planning on numerous events and promotions in regards to KLICK.
Those who take part and join in the community can also benefit the amount of talent and love for K-Pop from all over the world.
This new exciting community has just launched today! (Nov. 1 (KST)) and after our beta service (Nov. – Dec.), Kpopmap is planning on utilizing Instagram as part of our official launch along with Facebook!
Check out our official page here.
Make sure to stay tuned and follow us for more details on how you can be part of the community through the announcement that will be released in the next few days.
Read More : Upcoming K-Pop Comeback & Debut Lineup In November 2019