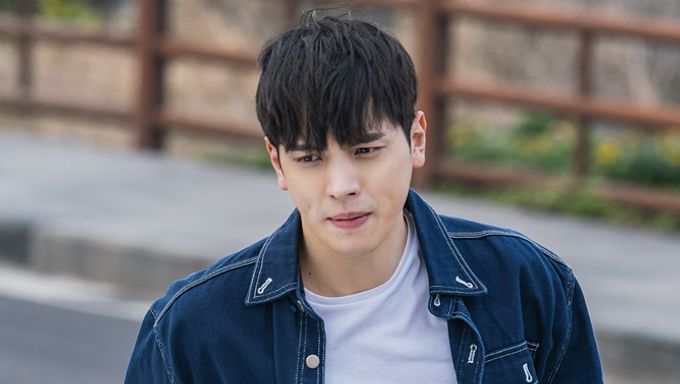 Ko SeungHyung is set to begin his new chapter of music career.
For those who are unsure who he is, he is the singer that appeared at the first season of Mnet "I Can See Your Voice". During that time, he even received the title of 'Park HyoShin', who is a legendary ballad singer. With that being said, he has been gaining interest from the viewers thanks to his extraordinary voice and stunning visuals.
Unfortunately, Ko SeungHyung did not shoot to fame after appearing on the show and also fell short on his luck when it came to releasing music. Even his fans found it a waste.
With that being said, he did not give up and slowly try to get back on where he had left as he could not forget the title which the audience back then had given him. It took him days after days of practice and hard work to stand where he is currently at.
Through his new agency, STX LIONHEART ENT, many fans are hoping to see a new and improved image of the singer. It is believed that they would be able to witness the effort which he had put in all this time.
Ko SeungHyung has improved himself and fans would also be able to find his song filled with emotions.
In addition to how his new agency has provided him with the necessary preparation for a debut, it was also revealed that they will be releasing a 5-episode long web drama that introduces the new start of Ko SeungHyung. The female lead is said to be Jei who used to be part of female girl group, FIESTAR.
According to a representative from the agency, they mentioned that aside from the music which they had prepared together with Ko SeungHyung, they hope to also appeal to the public and provide a source of communication with them.
Ko SeungHyung will be releasing his debut single album 'Nothing To Do' on Mar. 28.
Read More : 10 Hot And Young Korean Celebrities Of 187 Cm And Over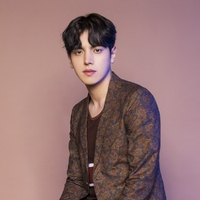 Became a fan of Ko SeungHyung
You can now view more their stories