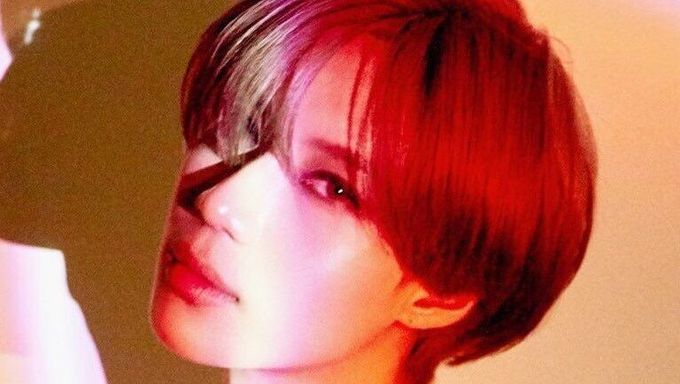 When we take selfies, we often take quite a lot in various different lighting and angles.
Why? Because we want to look our very best, and we might as well while we're at it right? Like, who wants to take a terribly taken selfie and upload it on their social media accounts?
However, for some South Korean celebrities, they really give zero care.
Whatever angle, whatever lighting, whatever situation, they just snap it and sometimes upload it. And the thing is, they don't look bad at all. In fact, they just keep proving that they look so good they can take terrible selfies and still make them look presentable.
You can take a look at some of them below.
Kang DongWon
SeHun (EXO)
TaeMin (SHINee)