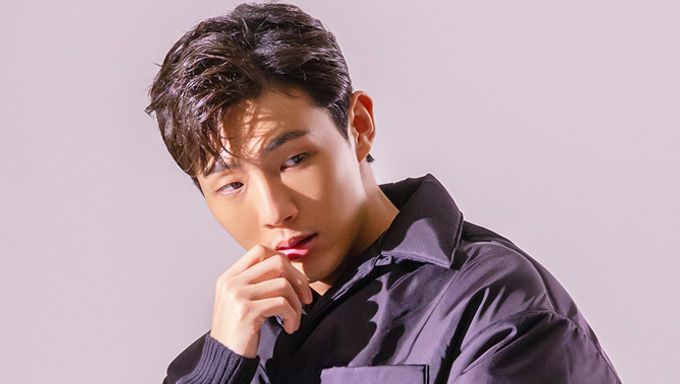 You may have heard of many models that become actors and if you did not know, JiSoo is one of them as well. Known to be close friends with Nam JooHyuk, JiSoo is also close with other celebrities such as EXO's SuHo.
He is one of the rising actors out there with gorgeous physique and looks. Many are falling for his acting and also how he gives off a masculine image especially with his tall height.
If you are one of them, be sure to find out what he looks out for in his ideal type.
JiSoo's Ideal Type
He prefers someone like his mother. The reason for that is because he likes girls that are sensible and wise. As such, he hopes that he can find someone that can embrace him.
Read More : Korean Celebs' Ideal Types Compilation: Kim JiWon