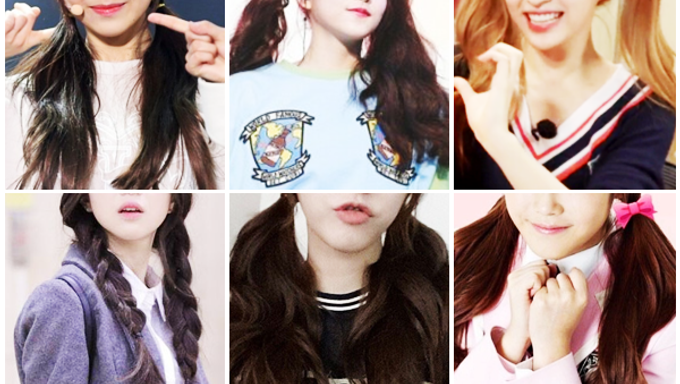 Braids are one of the easiest styles among women. Many Korean female celebrities also like their hair with sweet and girly braided pigtails. Their hair always look vibrant and shiny, and we love them when they were youthfully made up in the sweet braids style. These female celebs give us a good braided look to copy, and some of them showed us a much simpler style because stars' brides trend of this season is lots less complex than in the past.
In the fashion scene, the braided hairstyles have had a huge cultural significance. Today in Korean culture, braids often symbolize youth. Just think of famous TV characters like Lee Hana on "Merry Mary," and Song Hye Kyo on "Full House." Now braided hairstyles are worn in ways that are fashionable, classy and sexy.
Check out the most iconic braids below, and let us know what you think. Which braided hairstyle do you like best?
Female Stars' Sweet Braided Pigtails
— Love Or Loathe Their Hair? —