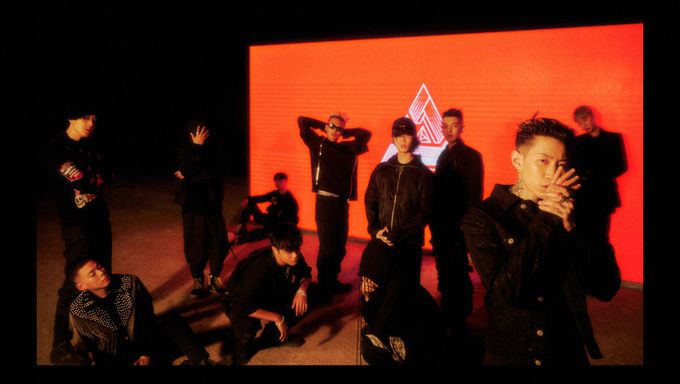 On August 15, the label H1GHR Music Records had a special invitation for k-hiphop fans: a chance to be part of an official MV. All selected videos will be part of an audiovisual production of one of the tracks of the BLUE TAPE, the second album of the project to celebrate the third anniversary of the label.
To participate, fans must select a personal video of precious and cheerful moments, if possible in a horizontal format, and forward it to the email moment@h1ghrmusic.com between August 15th and 21st (Korean time zone) . There are no limitations on the file format or video length. Include the title, in the following order: your nationality; your city and your name. The music video will be a great collection of significant moments from the artists and audience, as a sort of retrospective of this global crew.
RED TAPE and BLUE TAPE albums will bring a variety of songs, followed by music videos and other original content, will be released on September 2nd and 16th. The project will be a landmark for H1GHR Music Records and celebrates the third anniversary of the label. Some of the artists to be featured on the albums are CEO Jay Park, pH-1, Sik-K, Golden, GroovyRoom, BIG Naughty, HAON, DJ SMMT, TRADE L, Woogie, producer Woodie Gochild and more.
H1GHR Music Records is a global Hip-Hop and R&B label founded in 2017 by producer, businessman and rapper Jay Park with North American singer and songwriter Cha Cha Malone. The company aims to promote new talents in their hometowns, Seoul and Seattle, and internationally.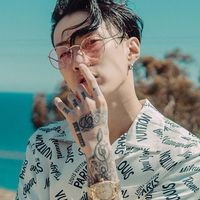 Became a fan of Jay Park
You can now view more their stories