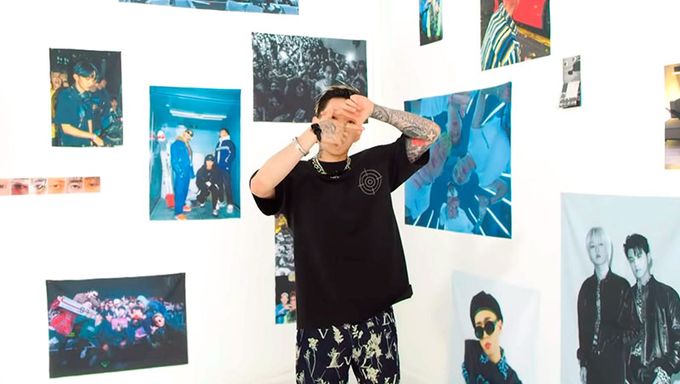 On August 19, the music video of "How We Rock" was released. The song is a collaboration of H1GHR Music rappers Jay Park, Sik-K, pH-1, Woodie Gochild, HAON, BIG Naughty, and Trade L, the youngest artist of the label. The track shows each rapper's unique style, recalling hits of past years, and how they continue to stand out. This and other releases will be on RED TAPE, part of the compilation celebrating the third anniversary of the label.
On the "How We Rock" video, projections of each rapper's memorable performance moments color the white walls. By displaying all H1GHR's work as an art exhibition, the release expresses through clippings the energy and friendship among members and fans. The goal is to show that everyone can appreciate the art powerfully produced by the label in the past three years.
RED TAPE and BLUE TAPE albums will bring a variety of songs, followed by music videos and other original content scheduled to release on September 2nd and 16th. Some of the artists to be featured on the albums are CEO Jay Park, pH-1, Sik-K, Golden, GroovyRoom, BIG Naughty, HAON, DJ SMMT, TRADE L, Woogie, Woodie Gochild and more.
Just as everyone can enjoy the art of H1GHR's rappers, now they can also be part of it. The label invites fans, until August 21st, to be part of a music video that will be on BLUE TAPE. Those who wish to enroll must send videos of happy moments and meaningful memories for moment@h1ghrmusic.com. There is no specific file format or length, but the title must include, in this order, the participant's nationality, city, and name.
H1GHR Music Records is a global Hip-Hop and R&B label founded in 2017 by producer, businessman, and rapper Jay Park with North American singer and songwriter Cha Cha Malone. The company aims to promote new talents in their hometowns, Seoul and Seattle, and internationally.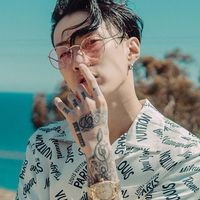 Became a fan of Jay Park
You can now view more their stories